Compared to other cities, life in Geneva is expensive. We recommend you plan your budget carefully and follow our advice in order to prepare your stay in the best possible way.
In Switzerland, the official currency is the Swiss franc and is usually indicated as CHF (1 CHF ≅ 1 USD & 1 EUR). Merchants may accept Euros (banknotes only) and the change is given back in Swiss francs.
You will be able to withdraw money in town in different places such as ATMs (known as "bancomats" in Switzerland) and several foreign exchange offices near "Gare Cornavin" and in the city centre.
You may find banknote and currency rates on the Banque cantonale de Genève website.
The delegate's practical guide
Delegates Information Desk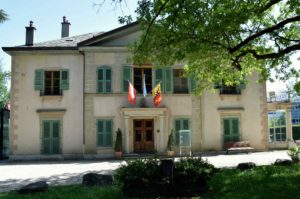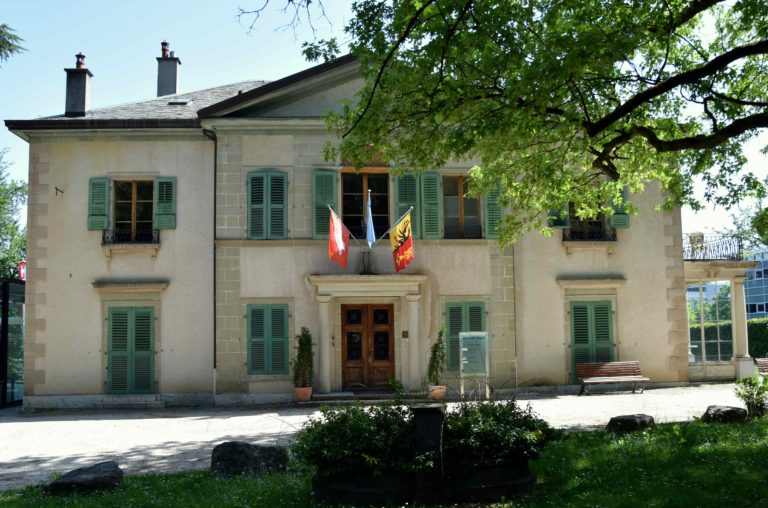 Access by public transport (TPG) : Lines 5, 8: Intercontinental stop; Lines 20, 22, F: Appia stop.
Opening hours : Monday to Friday from 9 a.m. to 4:30 p.m. Between 12 p.m. and 2 p.m. by appointment.
Founded by the Swiss Confederation and the Republic and Canton of Geneva, the International Geneva Welcome Centre is the single entry point for the support and integration of employees of International Geneva and their families, NGOs and visiting delegates.