The city of Geneva has a long tradition of hosting international organizations. We speak of International Geneva to designate this particularity. The world recognizes it as much a center of expertise in matters of cooperation as a center of multilateral diplomacy.
Since the creation of the Red Cross in 1863, International Geneva has developed considerably and diversified and currently constitutes one of the first poles of world governance. It thus embodies a major international commitment of the Confederation and of Geneva in favor of humanity.
The policy of active and continuously adapted reception of international organizations, representations of member countries and civil society has succeeded in making Geneva, and therefore Switzerland, a recognized center of expertise in the following areas:
peace, security, disarmament,
humanitarian action and law, human rights, migration,
work, economy, commerce, science, telecommunications,
health,
environment and sustainable development.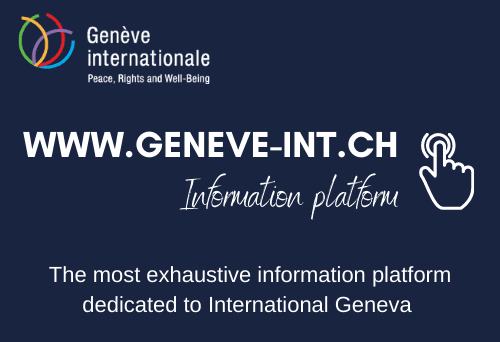 face-to-face, hybrid, online meetings
States represented by a permanent mission
Non-governmental organizations (NGOs)
International Organizations (IO)
Directory of international organizations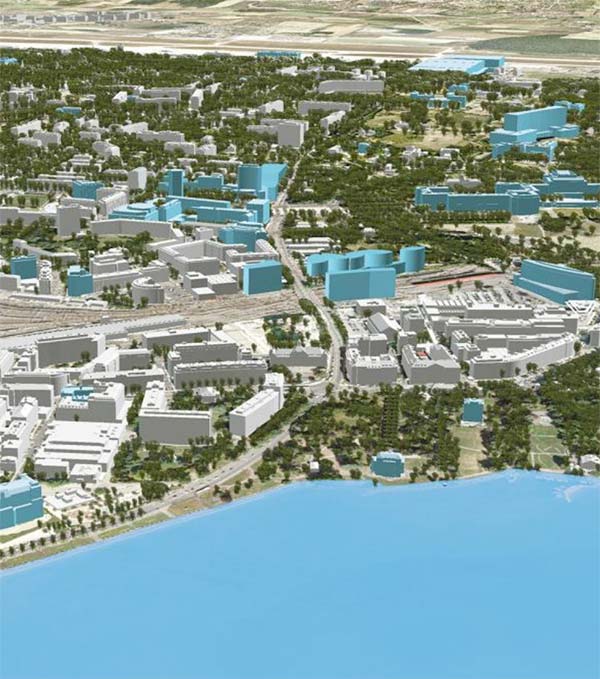 Founded by the Swiss Confederation and the Republic and Canton of Geneva, the Geneva Welcome Centre is the single entry point for the support and integration of employees of International Geneva and their families, NGOs and visiting delegates.