CAGI's partner hotels are listed below. They are also offered for information purposes for anyone looking for accommodation on a tight budget.
Important: CAGI is the only contact with the hotel and cannot take back a reservation made in advance as part of accommodation support. The choice of the partner hotel depends on availability and the rates offered for the period of stay
Consult our guide to facilitate your trip from the airport to partner hotels by public transport (TPG).
UN Geneva rates
Most hotels offer rates for delegates of United Nations organizations and permanent missions attending conferences.
Some prices may not be applied during peak periods (blackout dates) during certain events. The tourist tax (CHF 3.75) is added to the price of the room.
When you stay in a hotel in Geneva, you will benefit from the "Geneva Transport Card" which allows you to travel free of charge on public transport throughout the city. You will receive a link by email 3 days before your arrival allowing you to reach your hotel from the airport.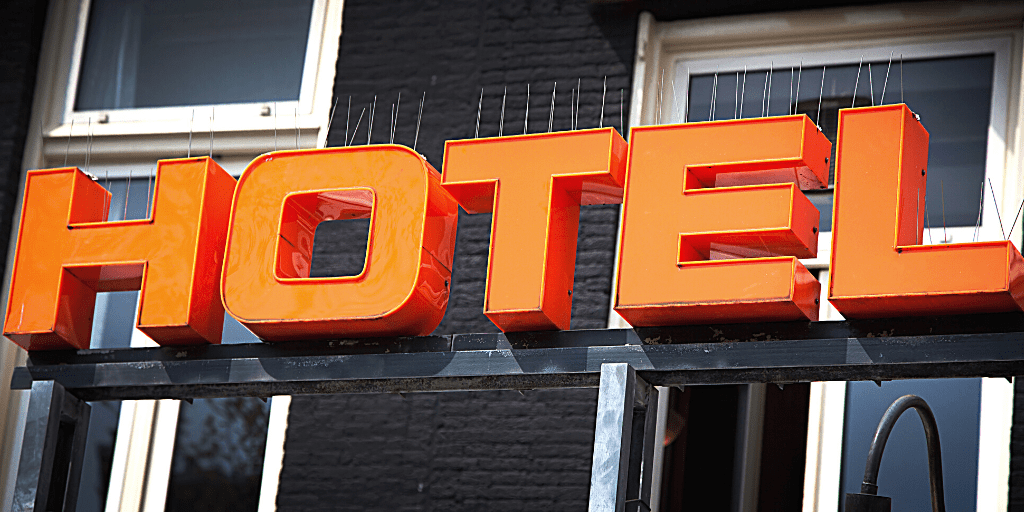 The delegate's practical guide
Delegates Information Desk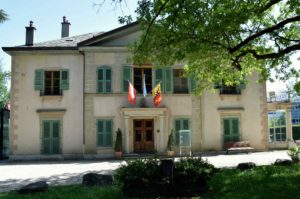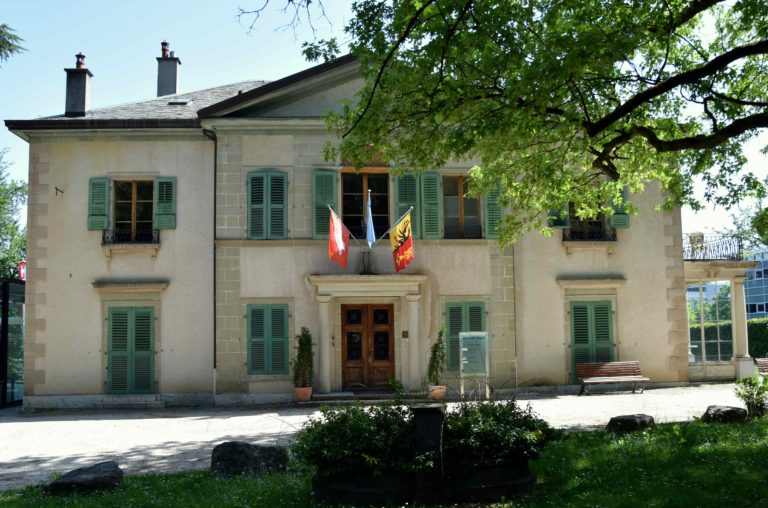 Access by public transport (TPG) : Lines 5, 8: Intercontinental stop; Lines 20, 22, F: Appia stop.
Opening hours : Monday to Friday from 9 a.m. to 4:30 p.m. Between 12 p.m. and 2 p.m. by appointment.
Founded by the Swiss Confederation and the Republic and Canton of Geneva, the International Geneva Welcome Centre is the single entry point for the support and integration of employees of International Geneva and their families, NGOs and visiting delegates.