Practical information for internationals living in Geneva.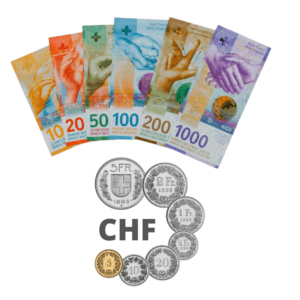 When arriving in Switzerland, your payments will be made in CHF (1 CHF=plus or minus 1USD & 1EUR). Nevertheless, many shops, restaurants and brands accept Euros (€).
For exchange rates, see the BCGE banknotes and currencies page.
One of the first steps when settling in Geneva is opening a bank account or a postal account to pay your regular bills.
Private Household Employees
To learn about the practical aspects of daily life in Geneva and the region
Founded by the Swiss Confederation and the Republic and Canton of Geneva, the Geneva Welcome Centre is the single entry point for the support and integration of employees of International Geneva and their families, NGOs and visiting delegates.