The Welcome Programme is here for you and your family!
This programme, valid for one year and non-renewable, is designed to facilitate your first steps in Geneva and provides you with practical information or activities from your arrival and throughout your stay.
Are you holder of a Swiss legitimation card (issued by the FDFA) ?
You will receive by post the programme and the registration form, also available below.


Are you an employee of an NGO, a multinational, a doctoral student or a HUG/UNIGE professor?
Fill in the form below !
A welcome and integration programme in Geneva and the region, offering services upon arrival and activities throughout your stay.
This programme is intended for employees of international governmental and non-governmental organisations (NGOs), diplomatic missions, consulates, multinational companies and PhD students/professors at the UNIGE and the HUG.
Thanks to the support of many public and private institutions, the CAGI's services are free of charge.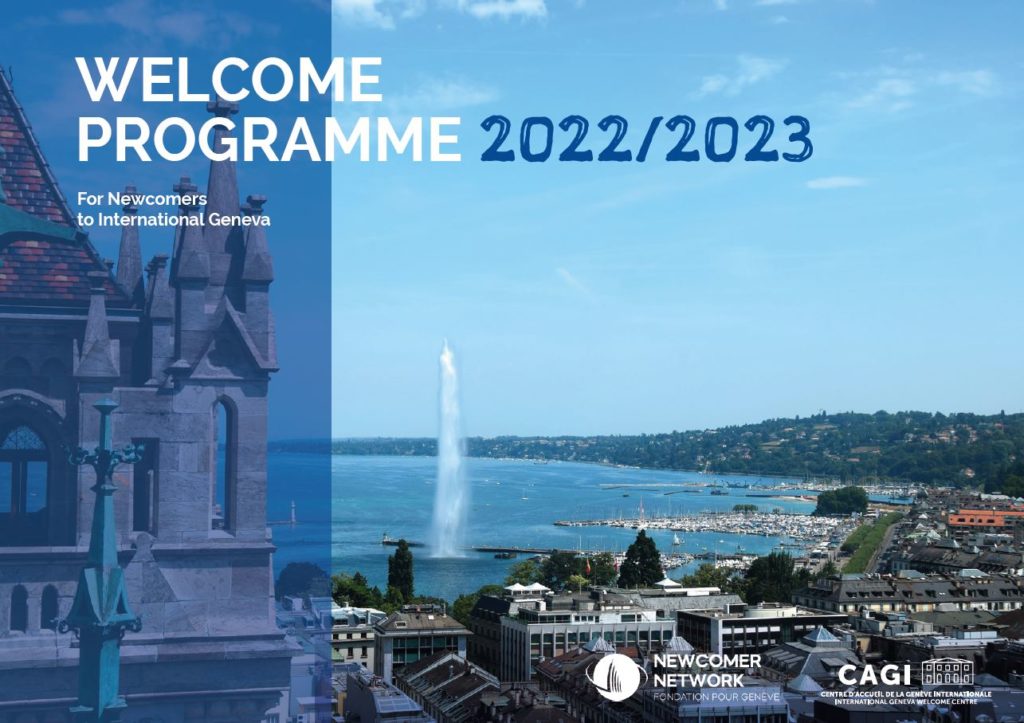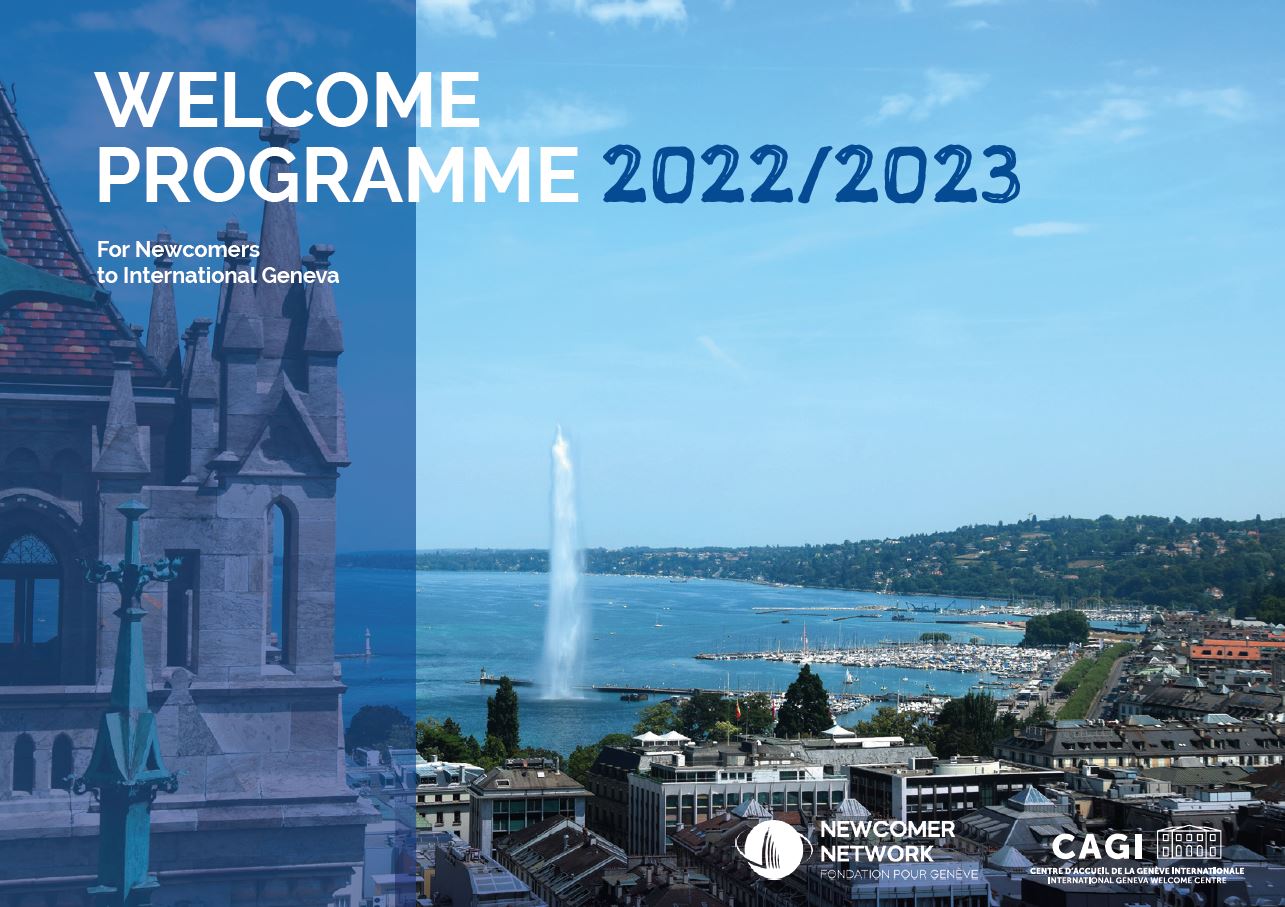 The Newcomers Programme is intended for:
Holders
of Swiss legitimation card
(issued by the FDFA)
You automatically receive the Programme and the registration form.
NGO, multinational employees, doctoral students and HUG/UNIGE professors
Enrolled in the Programme by year
Excursions in the Lake Geneva region
Services of the Welcome Programme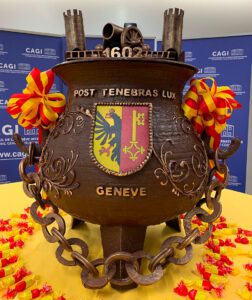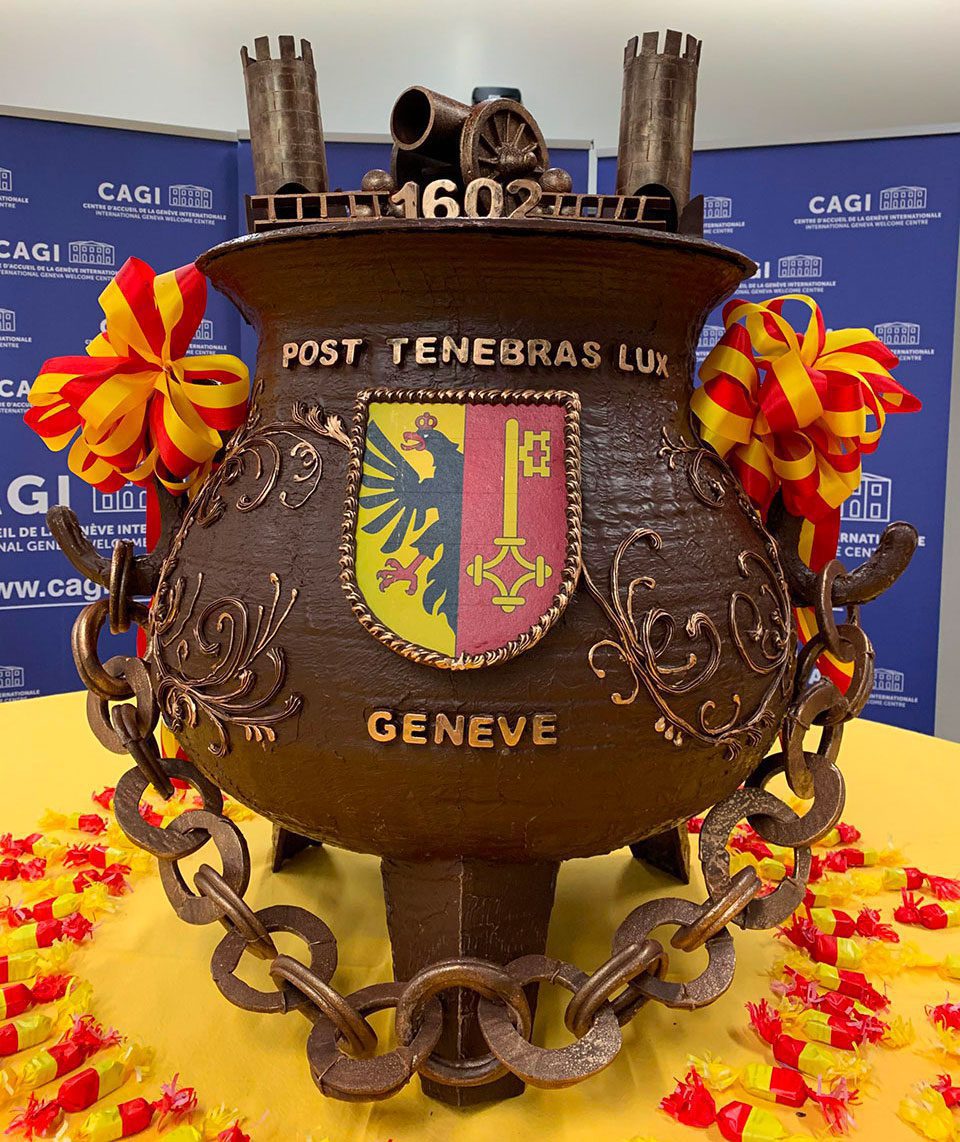 CAGI "Fête de l'Escalade" : December 4, 2023
In collaboration with the Geneva authorities and the Newcomer Network of the Fondation pour Genève, the CAGI invites new international arrivals to experience a taste of the traditional Geneva Escalade celebration. The evening, which takes place at the beginning of December, is animated by the presence of members of the Compagnie de 1602 and the Fifes and Drums of the Popular Conservatory of Music, Dance and Theatre, guarantors of the customs of the Escalade. An invitation is sent to all newcomers to International Geneva.
2023 Legal Update: What's new for associations and foundations?
Virtual General Assembly and other modes of meeting; Remuneration of the members of the Foundation Board, Insolvency and over indebtedness, Registration with the Commercial Register and related requirements. Presentation in French.
Housing and insurance information session
Information session on the housing situation and insurance, mainly dedicated to employees of International Geneva and their families
Good practices in the field of visas for civil society actors
Accessing international Geneva – Good practices in the field of visas for civil society actors.
Housing available in priority for International Geneva employees and their families.
Geneva Solutions is an independent non-profit news platform covering International Geneva
International Geneva Calendar
All the activities of International Geneva at a glance!
Founded by the Swiss Confederation and the Republic and Canton of Geneva, the Geneva Welcome Centre is the single entry point for the support and integration of employees of International Geneva and their families, NGOs and visiting delegates.