CAGI provides support in the following areas
Next conference dedicated to NGOs in Geneva
Conferences dedicated to NGOs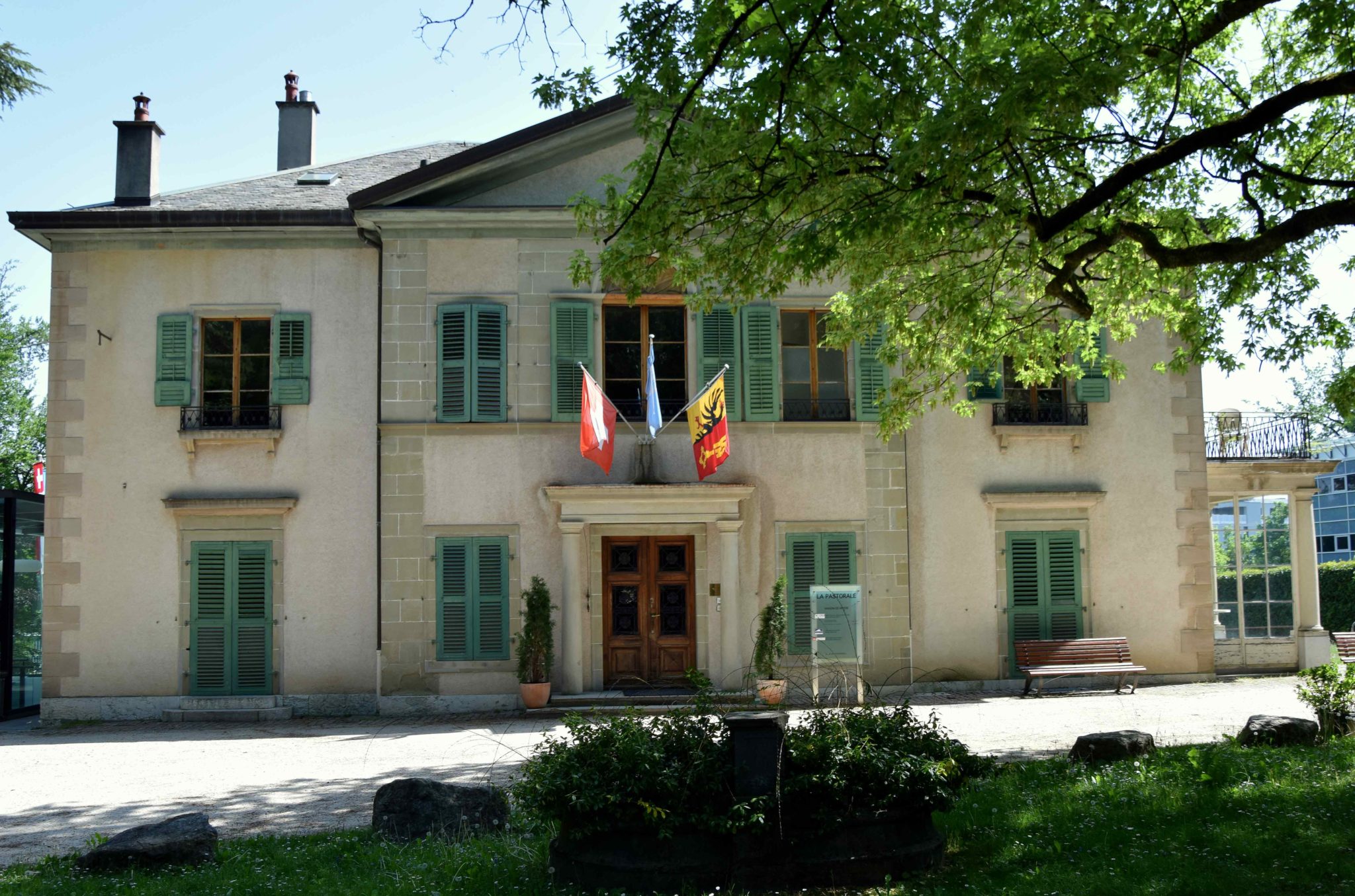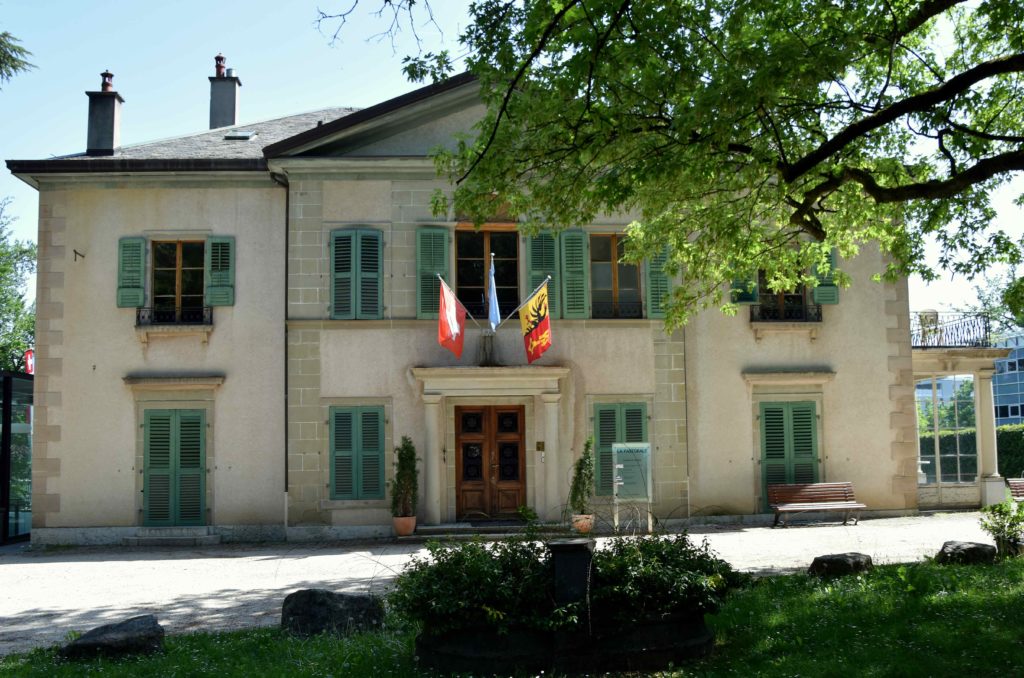 By appointment only: Monday to Friday from 9 a.m. to 12 p.m. / 2 p.m. to 4:30 p.m.
La Pastorale: Route de Ferney 106, 1202 Genève
Accès en transports publics (TPG): Lines 5, 8: stop Intercontinental; lines 20, 22, F: arrêt Appia. No parking on site.
Founded by the Swiss Confederation and the Republic and Canton of Geneva, the Center d'Accueil de la Genève Internationale (CAGI) is the single point of entry for the support and integration of employees of International Geneva and their families, NGOs and visiting delegates.