In particular, CAGI supports international NGOs in the following areas:
installation and creation of a structure,
relations with public authorities,
recruitment and work permit applications,
search for offices and conference rooms,
accommodation for visiting delegates participating in events in International Geneva.
CAGI support to an NGO is conditional on its registration in the CAGI database.
Services for NGOs in figures:
CAGI provides support in the following areas
Annual legal requirements
CAGI Recruitment Platform
Financial assistance for recruitment purposes
Intellectual property and data protection
Opening a representative office
Pro bono legal assistance
Public & private funding sources
Template of statutes of association
Next conference dedicated to NGOs in Geneva
Conferences dedicated to NGOs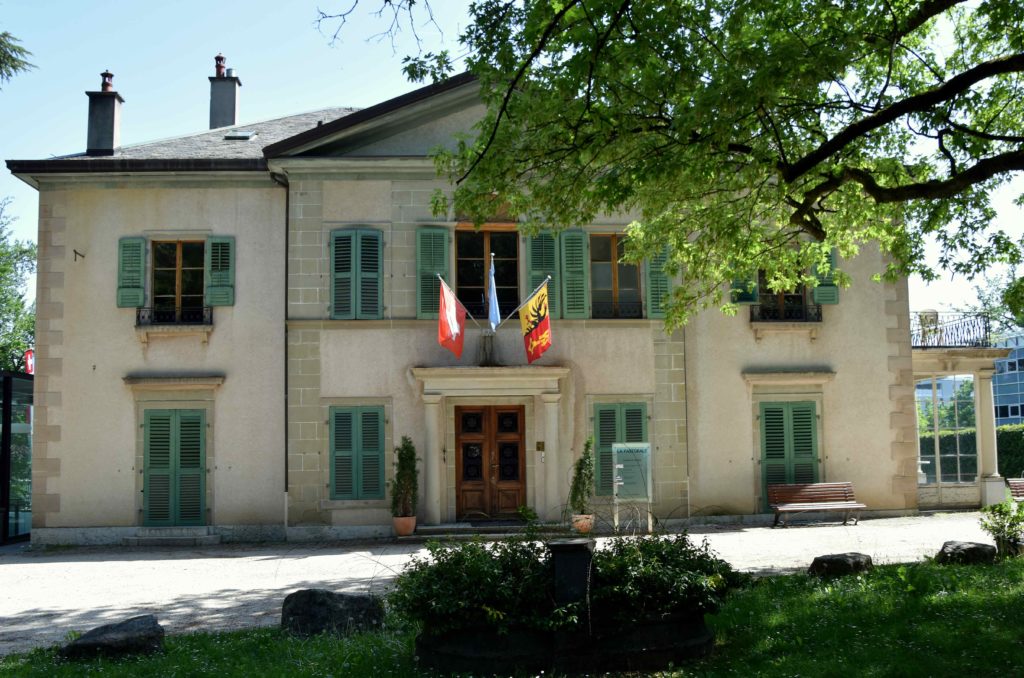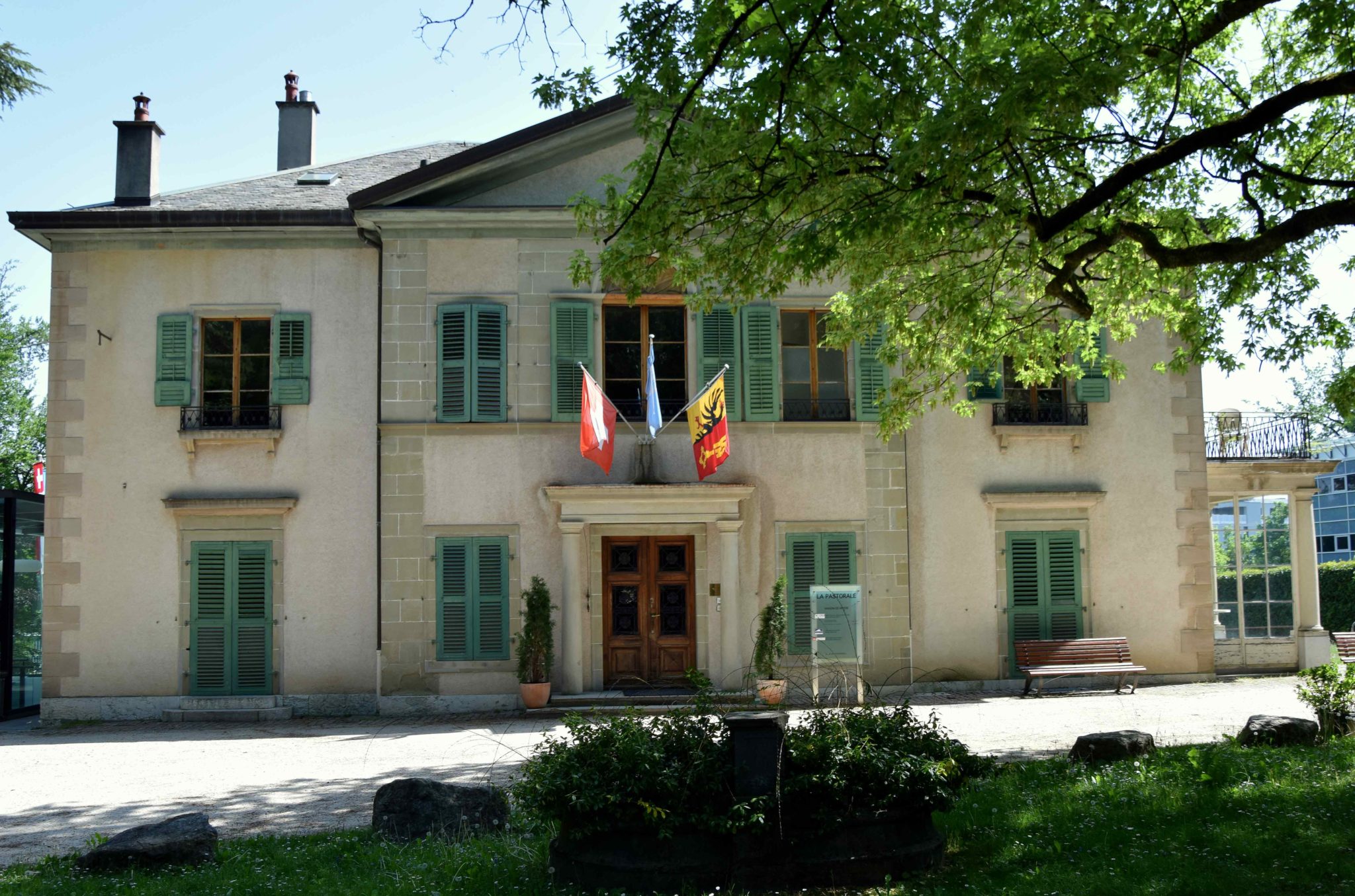 La Pastorale
106, Route de Ferney – 1202 Genève
Access by public transport (TPG):
Lines 5, 8 Intercontinental stop; lines 20, 22, F stop Appia.
No parking on site.
Hours: Monday to Friday 9 a.m. to 12 p.m. / 2 p.m. to 4 p.m.
Founded by the Swiss Confederation and the Republic and Canton of Geneva, the Center d'Accueil de la Genève Internationale (CAGI) is the single point of entry for the support and integration of employees of International Geneva and their families, NGOs and visiting delegates.