Support for accommodation
Support for accommodation
Are you taking part in an international conference and do you have limited financial means for accommodation in Geneva?
CAGI can provide support to facilitate your stay and reduce the cost.
Other useful information about
accommodation for visiting delegates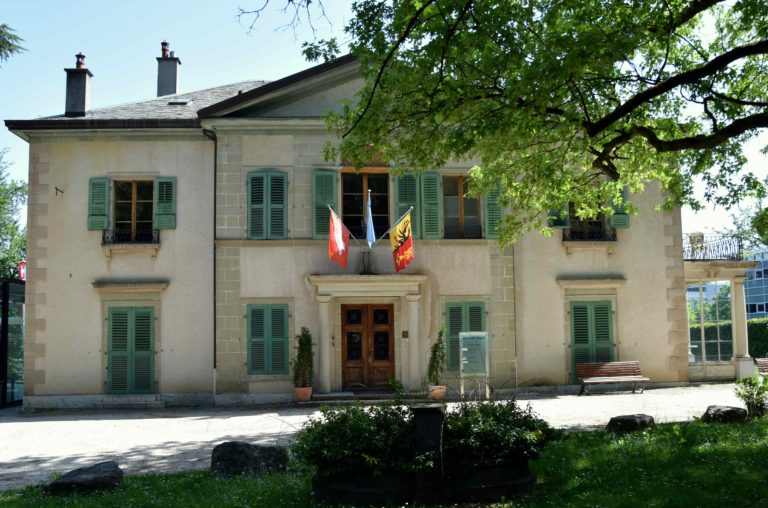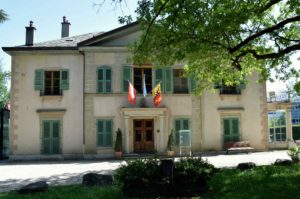 Access by public transport (TPG): Lines 5, 8: Intercontinental stop; lines 20, 22, F: Appia stop. No parking on site.
Opening hours : Monday to Friday, 9am to 4:30pm. Between noon to 2pm by appointment.
Founded by the Swiss Confederation and the Republic and Canton of Geneva, the International Geneva Welcome Centre is the single entry point for the support and integration of employees of International Geneva and their families, NGOs and visiting delegates.