Entry formalities in Switzerland
The conditions of entry into Switzerland vary according to the reason behind the stay and its duration. 
Do you need a visa?
Depending on your nationality, a visa might be required to enter Switzerland. To find out, visit Switzerland's online visa system.
How to request a visa?
The visa request must be lodged at the competent Swiss Representation (embassy or consulate) responsible for the applicant's place of residence. Visa application form can be download here and fill out online.
The Federal Department of Foreign Affairs (FDFA) recommends submitting the application form 2 months before travelling in order to obtain an appointment with the relevant authorities 20 days before the departure at the latest.
The inviting organisation must vouch for the person it invites to Geneva. Please consult the Checklist for inviting participants to meetings in Switzerland at the invitation of an NGO in order to review the different steps to follow in that context.
The informative note for people travelling to Switzerland within "International Geneva" provides further information on the issuance of visas and movement within the Schengen area.
Documents to provide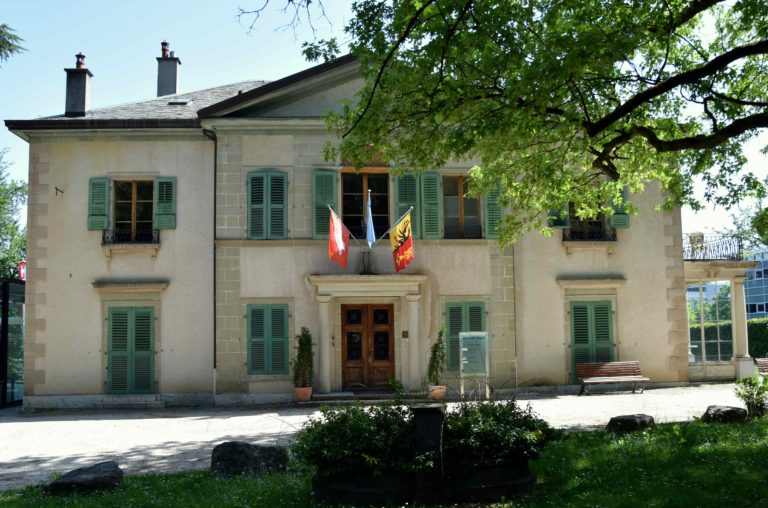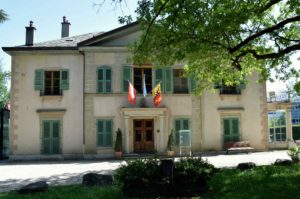 Access by public transport (TPG): Lines 5, 8: Intercontinental stop; lines 20, 22, F: Appia stop. No parking on site.
Opening hours : Monday to Friday, 9am to 4:30pm. Between noon to 2pm by appointment.
Founded by the Swiss Confederation and the Republic and Canton of Geneva, the International Geneva Welcome Centre is the single entry point for the support and integration of employees of International Geneva and their families, NGOs and visiting delegates.
Participating in conferences, meetings or training
The CAGI provides accommodation support and facilitates the stay of delegates during an international conference, meeting or free training in Geneva.
Representatives of civil society from developing countries and governments of least developed countries (LDCs) can benefit from our support during their stay in Geneva.