Delegates Information Desk
Welcome desk offering information and support to delegates at the venue of international conferences and meetings :
information on various services and support on site,
practical information about Geneva,
cultural and tourist recommendations during the stay.
The DID is permanently present at UN Geneva from 9:00 am to 5:00 pm near the "Bar Serpent", next to the CAGI Cultural Kiosk. It is also deployed in other organizations for specific conferences.
The delegate's practical guide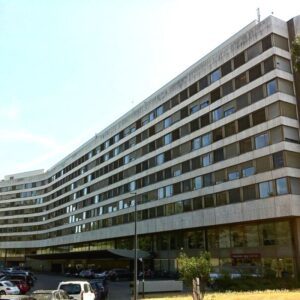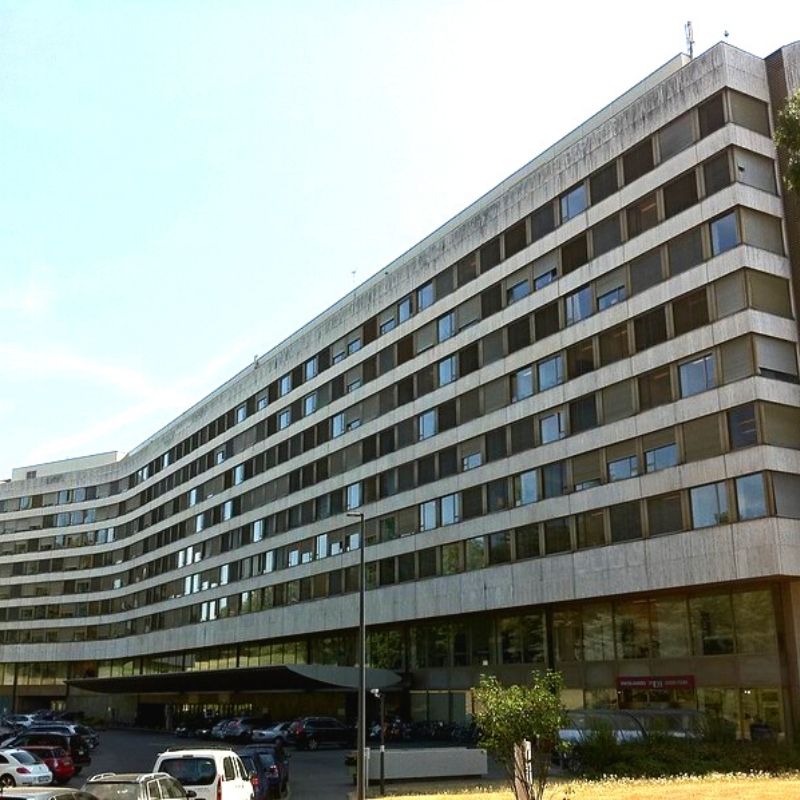 Delegates Information Desk at UN Geneva
Founded by the Swiss Confederation and the Republic and Canton of Geneva, the Geneva Welcome Centre is the single entry point for the support and integration of employees of International Geneva and their families, NGOs and visiting delegates.