Practical guide for delegates
Are you attending an international conference in Geneva?
Follow our advice to better prepare your trip and your stay!
Delegates Information Desk
Useful information for visiting delegates
Support for accommodation
General booking conditions
Conference and meeting spaces in Geneva
Other benefits for visiting delegates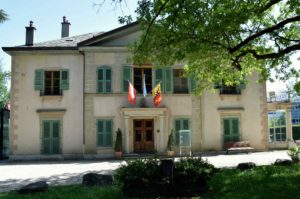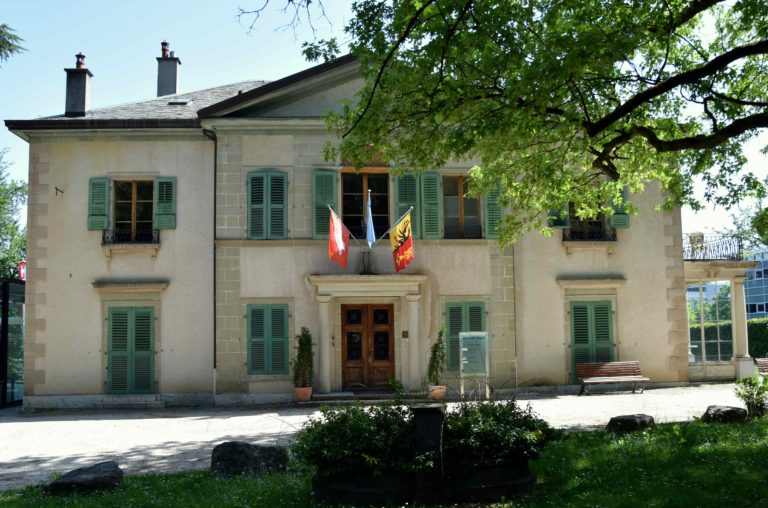 Access by public transport (TPG) : Lines 5, 8: Intercontinental stop. Liines 20, 22, F: Appia stop.
Opening hours : Monday to Friday from 9 a.m. to 4:30 p.m. Between 12 p.m. and 2 p.m. by appointment.
Founded by the Swiss Confederation and the Republic and Canton of Geneva, the Geneva Welcome Centre is the single entry point for the support and integration of employees of International Geneva and their families, NGOs and visiting delegates.