When passing the immigration control to enter Switzerland, the authorities may ask you for certain documents: visa, invitation letter, hotel reservation, etc. Keep these documents with you and not in your luggage.
The Visitors Center is a reception and information area located in the public area on the Arrivals level of the airport. It is intended for arriving passengers as well as for people waiting to arrive.
Transport to the city
When you stay in a hotel in Geneva, you will benefit from the "Geneva Transport Card" which allows you to travel free of charge on public transport throughout the city. You will receive a link by email 3 days before your arrival allowing you to reach your hotel from the airport.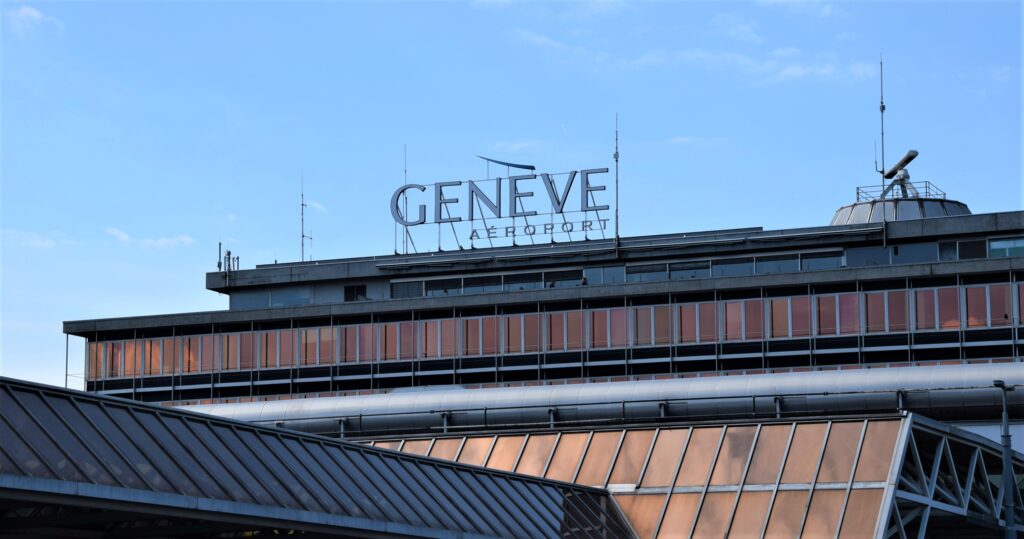 Useful information at the airport
The delegate's practical guide
Delegates Information Desk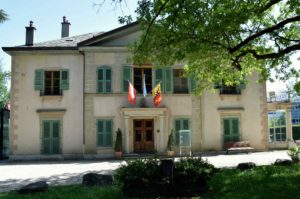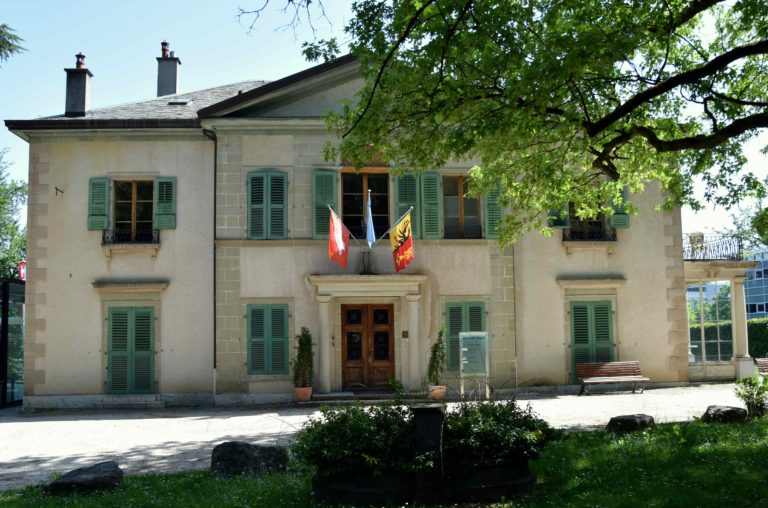 Access by public transport (TPG) : Lines 5, 8: Intercontinental stop; Lines 20, 22, F: Appia stop.
Opening hours : Monday to Friday from 9 a.m. to 4:30 p.m. Between 12 p.m. and 2 p.m. by appointment.
Founded by the Swiss Confederation and the Republic and Canton of Geneva, the International Geneva Welcome Centre is the single entry point for the support and integration of employees of International Geneva and their families, NGOs and visiting delegates.