Services for NGOs & Permanent Missions
The CAGI assists international non-governmental organizations (NGOs) already established or seeking to do so in the Geneva region.
The actors of International Geneva have a rich, varied and high-quality real estate and conference infrastructure at their disposal. In this context, the CAGI acts as a gateway, intermediary and advisor, guiding international NGOs and Permanent Missions in their search for offices and answering questions during the course of a lease or in the event of termination.
In close collaboration with real estate market professionals, in particular the member companies of the Geneva section of the Swiss Union of Real Estate Professionals (USPIGE) as well as the Fondation des immeubles pour les organisations internationales (FIPOI), CAGI assists the following entities in their search for office space:
Permanent Missions,
Non-Governmental Organizations (NGOs).
CAGI acts as a facilitator and, in the event of an agreement, the NGO or the Permanent Mission and the lessor manage their new relationship directly.
CAGI publishes offers for lease takeover, sublets and joint tenancy offers that NGOs and Permanent Missions wish to advertise.
Organizations interested in an offer are invited to contact the announcer directly.
Organizations wishing to publish an offer are invited to contact CAGI by email at welcome.cagi@etat.ge.ch.
Exclusively intended for Geneva companies and associations, allowing them to donate or obtain unused objects or equipment free of charge.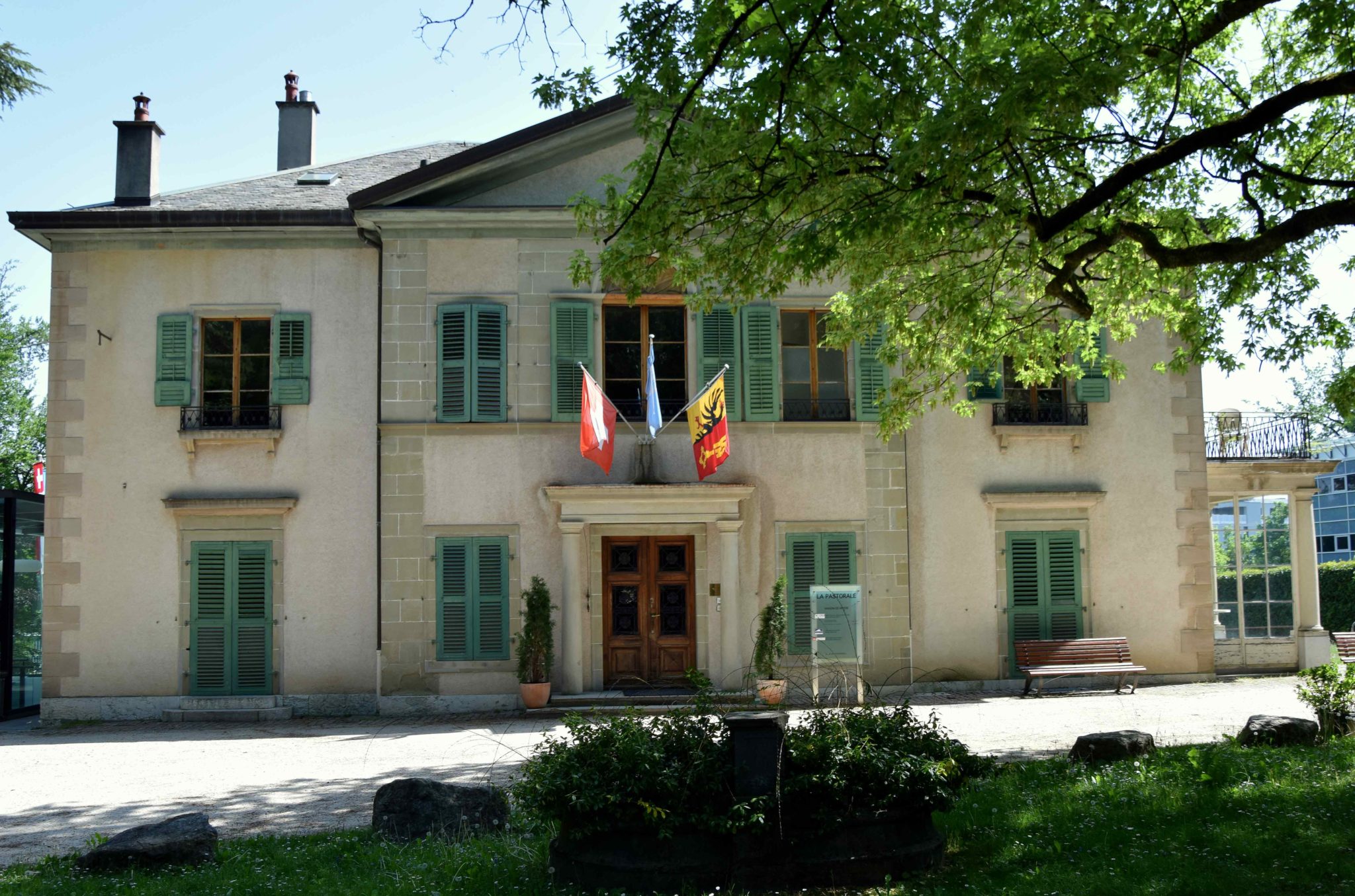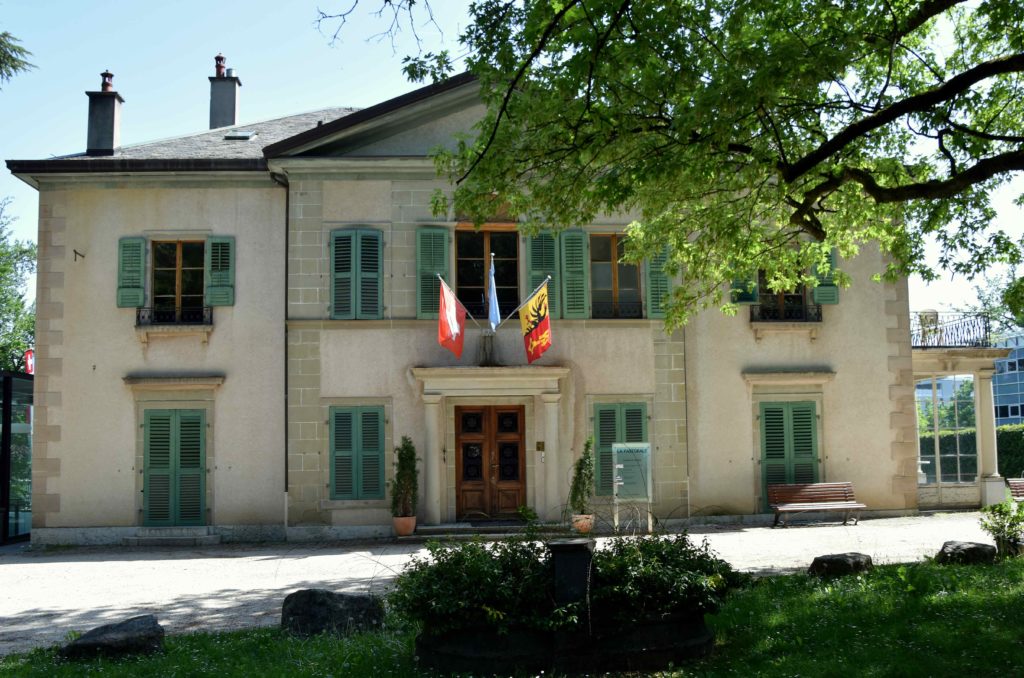 By appointment only: Monday to Friday from 9 a.m. to 12 p.m. / 2 p.m. to 4:30 p.m.
La Pastorale: Route de Ferney 106, 1202 Genève
Accès en transports publics (TPG): Lines 5, 8: stop Intercontinental; lines 20, 22, F: arrêt Appia. No parking on site.
Founded by the Swiss Confederation and the Republic and Canton of Geneva, the International Geneva Welcome Centre is the single entry point for the support and integration of employees of International Geneva and their families, NGOs and visiting delegates.