CAGI assists international non-governmental organizations (NGOs) established or wishing to establish themselves in the Geneva region.
"The purpose of an internship is to enable the intern to acquire the practical work experience they need to complement a course of academic study. In Geneva, internships that meet the following criteria are considered non-problematic:
the internship must be offered as part of a certification course (with a convention signed by the training institute). This can be a compulsory or an optional internship,
the internship must be pursued shortly after the completion of a first degree (e.g. Bachelor's degree), in view of a second training (e.g. Master's degree), provided that the university awarding the degree attests the relevance and usefulness of the internship,
the internship aims at assisting the trainee's social or professional reintegration and is covered by a federal or cantonal legal system.
Internships meeting the above criteria are not subject to the minimum wage (see the "obligations of the employer" chapter below).
According to Swiss law (Labour Code and Accident Insurance Act), interns enjoy the same rights as permanent employees. Internships differ from permanent employment on the in the following particulars:
the internship contract is always for a fixed term,
the internship contract is a three-way agreement between the intern, the employer and a third part (e.g. a university or job centre).
CAGI Recruitment Platform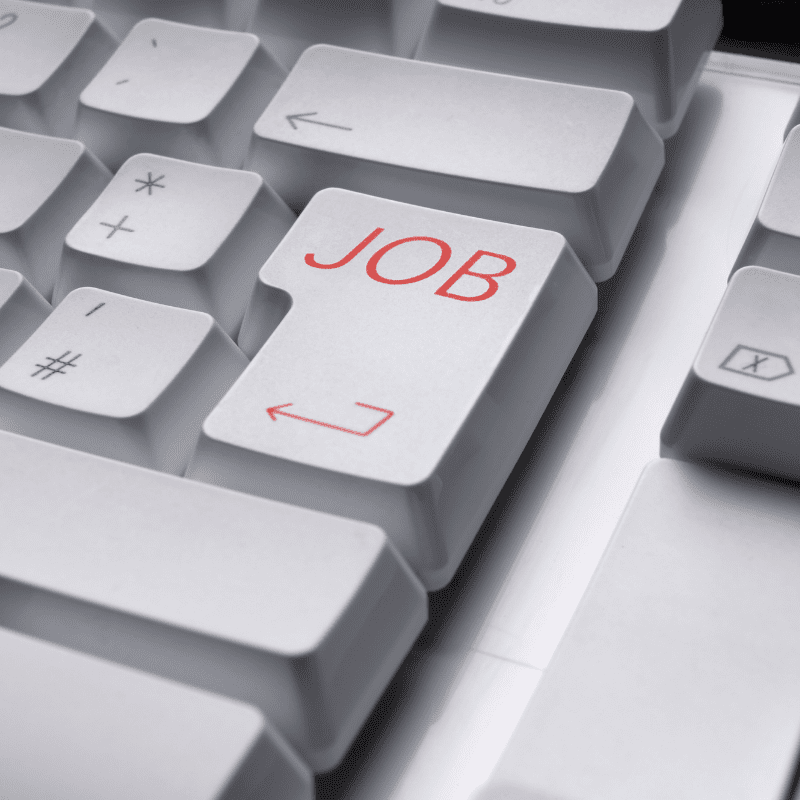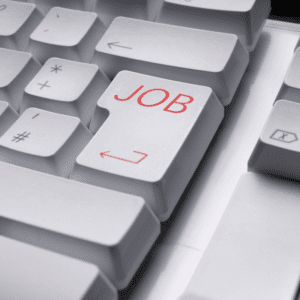 The CAGI Recruitment Platform displays jobs, internships and voluntary positions offered by Geneva-based NGOs as well as local contracts offered by Permanent Missions and Delegations.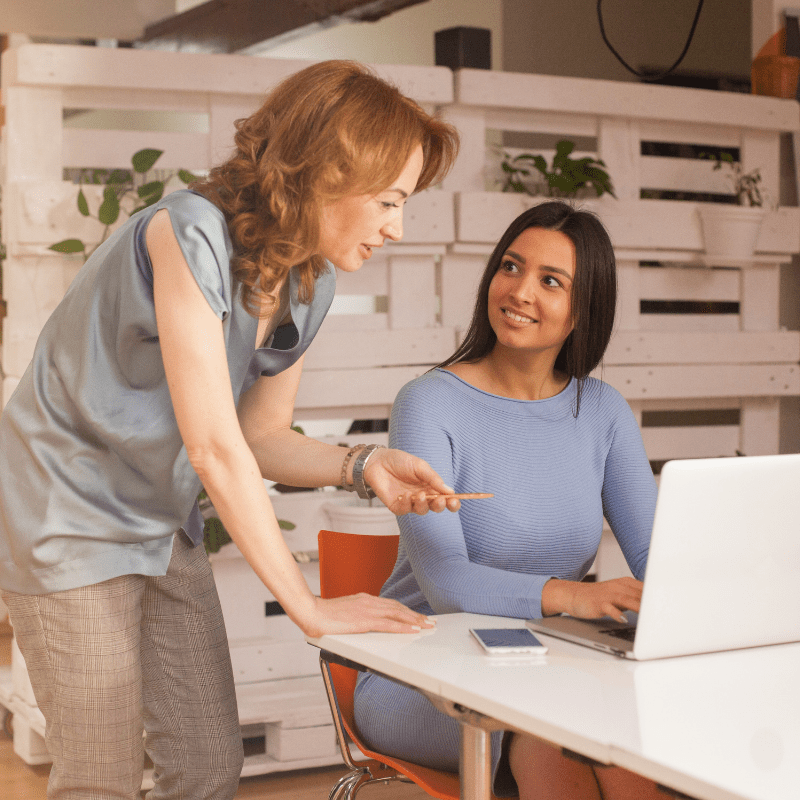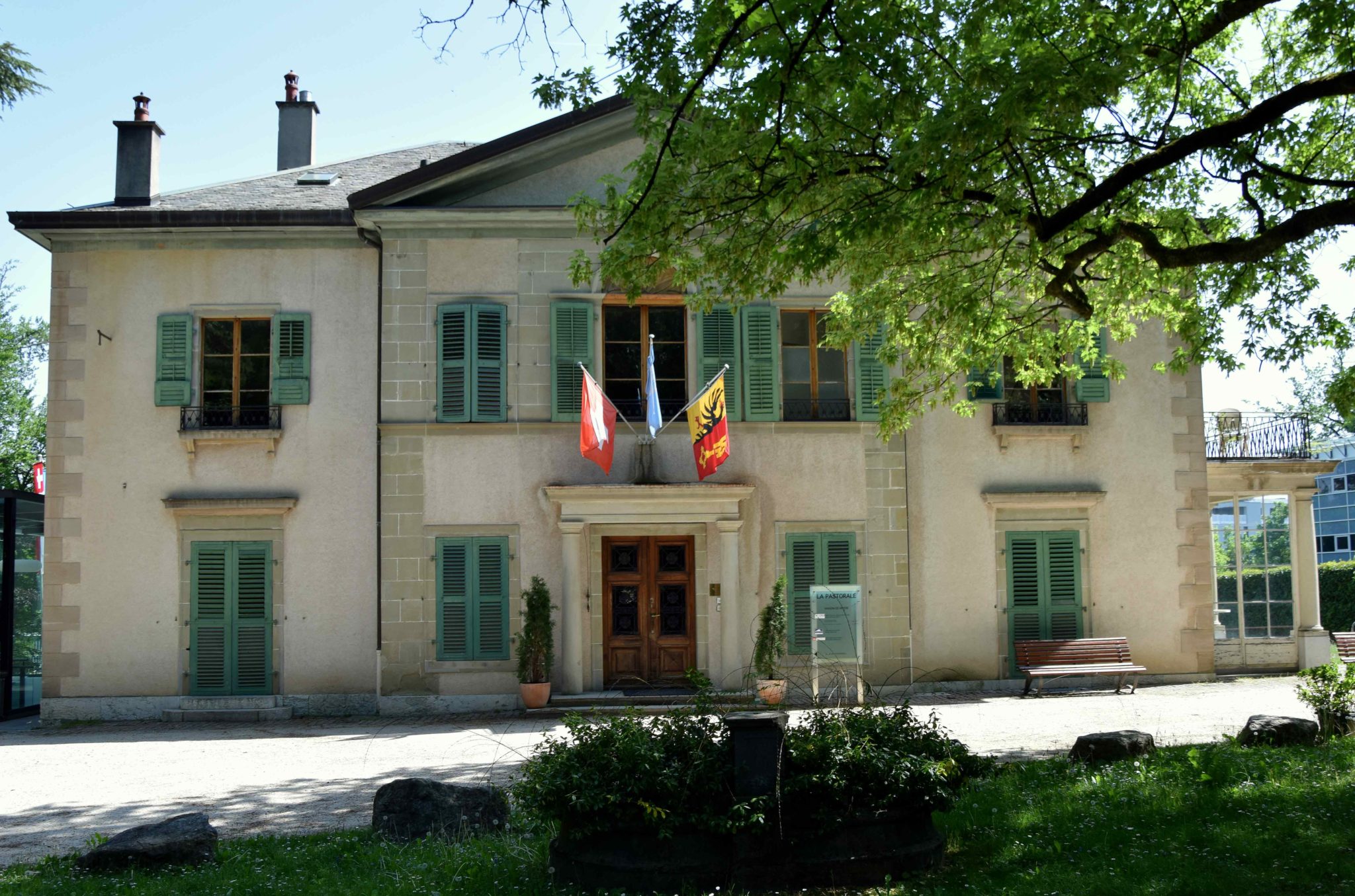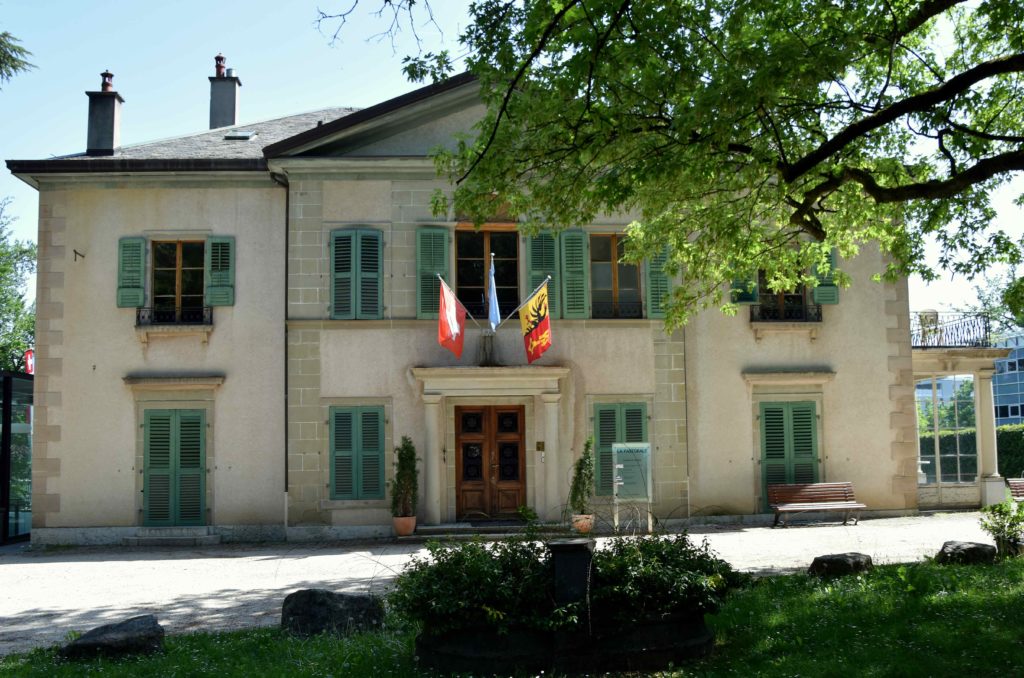 By appointment only: Monday to Friday from 9 a.m. to 12 p.m. / 2 p.m. to 4:30 p.m.
La Pastorale: Route de Ferney 106, 1202 Genève
Accès en transports publics (TPG): Lines 5, 8: stop Intercontinental; lines 20, 22, F: arrêt Appia. No parking on site.
Founded by the Swiss Confederation and the Republic and Canton of Geneva, the International Geneva Welcome Centre is the single entry point for the support and integration of employees of International Geneva and their families, NGOs and visiting delegates.