The CAGI assists international non-governmental organizations (NGOs) already established or seeking to do so in the Geneva region.
"The internship allows you to acquire essential professional experience to complete training with practical skills. In Geneva, internships that meet the following criteria are considered non-problematic:
the internship must be offered as part of a certified training (with certification from the training institute). This can be a compulsory or an optional internship,
the internship must allow orientation after a first finished course of study (eg Bachelor), with a view to a second course of study (eg Master's), provided that the usefulness of the training is certified by the training institute organizing the second course,
the internship has the objective of professional or social reintegration and comes under a federal or cantonal legal system.
Internships meeting the above criteria are not subject to the minimum wage (see the "employer's obligations" chapter below).
The provisions relating to the protection of workers (labour law and law on accident insurance) apply to interns. The internship has the same characteristics as an ordinary salaried job but with the following particularities:
the internship contract must have a fixed duration,
the internship contract must be tripartite. The work report must be validated by a third party (eg University; integration organization).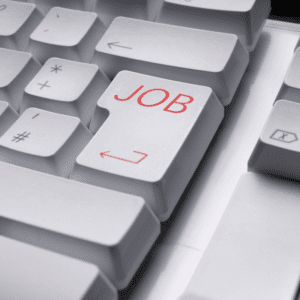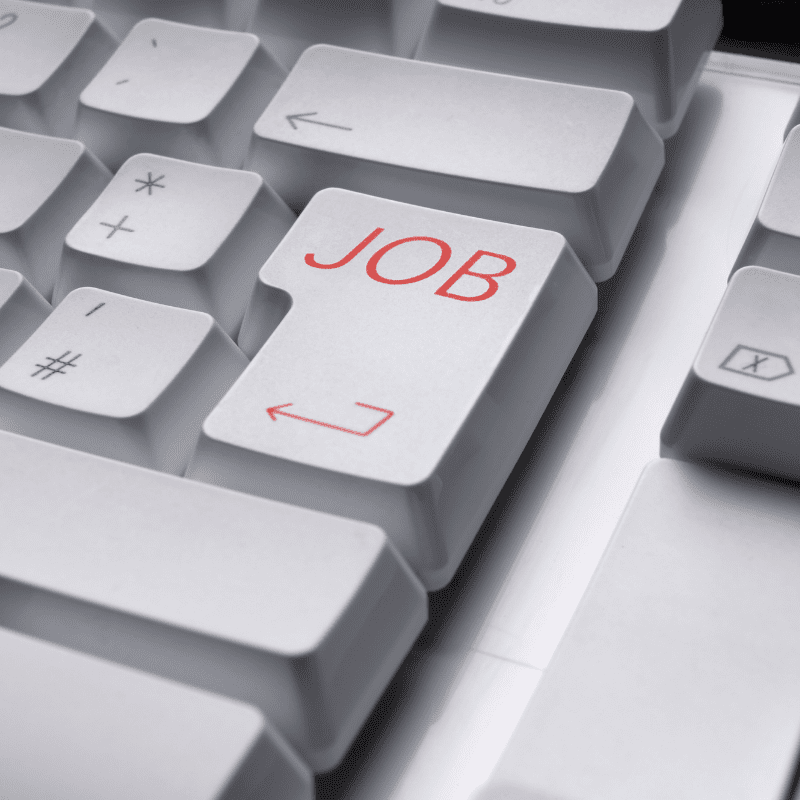 International Geneva Employment Exchange for NGOs, Permanent Missions and Consulates for posting jobs, internships and volunteering opportunities.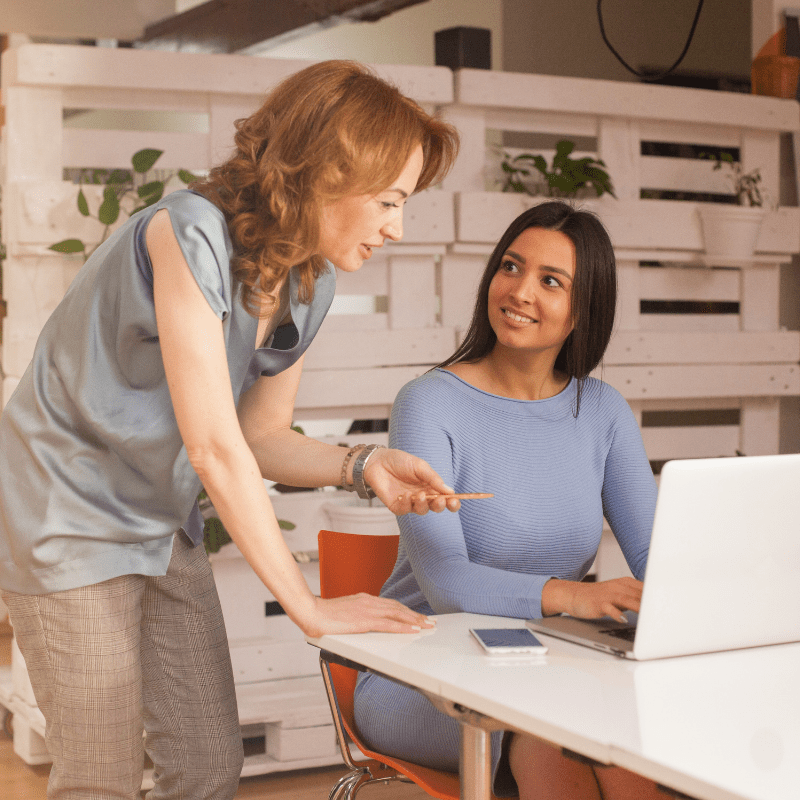 Other useful information
to recruit and employ staff
CAGI Recruitment Platform
Financial assistance for recruitment purposes
Founded by the Swiss Confederation and the Republic and Canton of Geneva, the Geneva Welcome Centre is the single entry point for the support and integration of employees of International Geneva and their families, NGOs and visiting delegates.