The CAGI assists international non-governmental organizations (NGOs) already established or seeking to do so in the Geneva region.
Volunteering is a social contribution in favour of others and the environment. It is characterized by its unpaid and voluntary nature.
The golden rules of volunteering define the framework conditions for successful voluntary work.
In particular, they limit volunteer hours to a maximum of six hours per week as an annual average. It is understood that volunteer work complements and supports paid work but does not compete with it.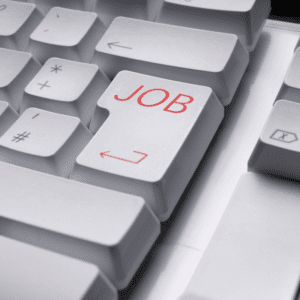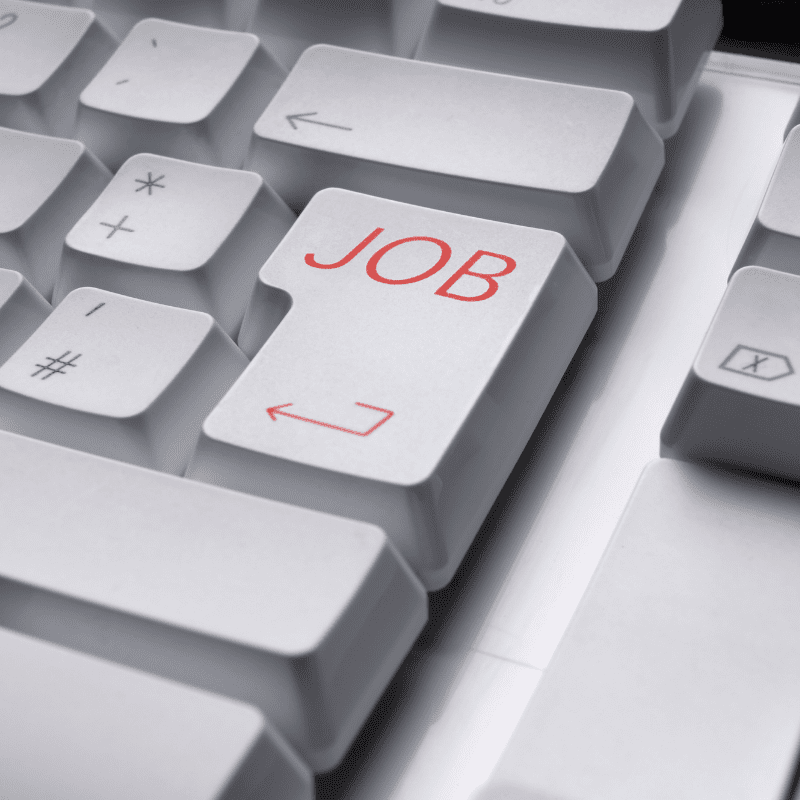 Check out the CAGI Recruitment Platform for jobs, internships and volunteering opportunities offered by Geneva-based NGOs and Permanent Missions.
Other useful information
to recruit and employ staff
CAGI Recruitment Platform
Financial assistance for recruitment purposes
Founded by the Swiss Confederation and the Republic and Canton of Geneva, the Geneva Welcome Centre is the single entry point for the support and integration of employees of International Geneva and their families, NGOs and visiting delegates.