General booking conditions
General booking conditions
Individual and group applications are made online via the "Visiting Delegates Application" accessible from a web browser. The Android application can also be downloaded from the Play Store.
Each delegate must create a profile in order to apply for support or to be part of a group.
Delegates can submit and follow up their requests for accommodation support via their personal profile. They can submit the required documents and access their booking confirmation.
Check the procedure for individual applications.
The group coordinator can invite delegates to join the group in order to be able to follow up and coordinate the requests of the whole delegation.
Check the procedure for group applications.
Apply for accommodation support
Other useful information about
accommodation for visiting delegates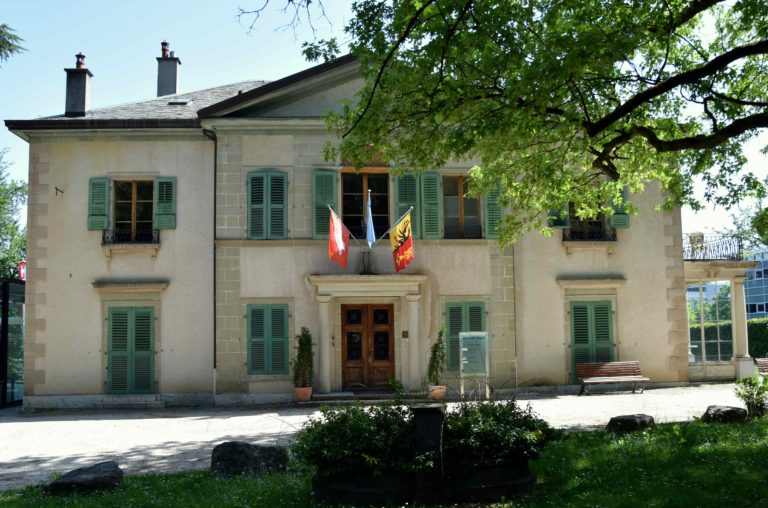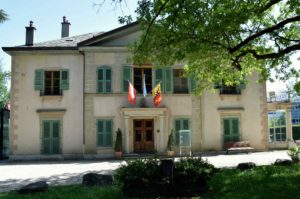 Access by public transport (TPG): Lines 5, 8: Intercontinental stop; lines 20, 22, F: Appia stop. No parking on site.
Opening hours : Monday to Friday, 9am to 4:30pm. Between noon to 2pm by appointment.
Founded by the Swiss Confederation and the Republic and Canton of Geneva, the International Geneva Welcome Centre is the single entry point for the support and integration of employees of International Geneva and their families, NGOs and visiting delegates.