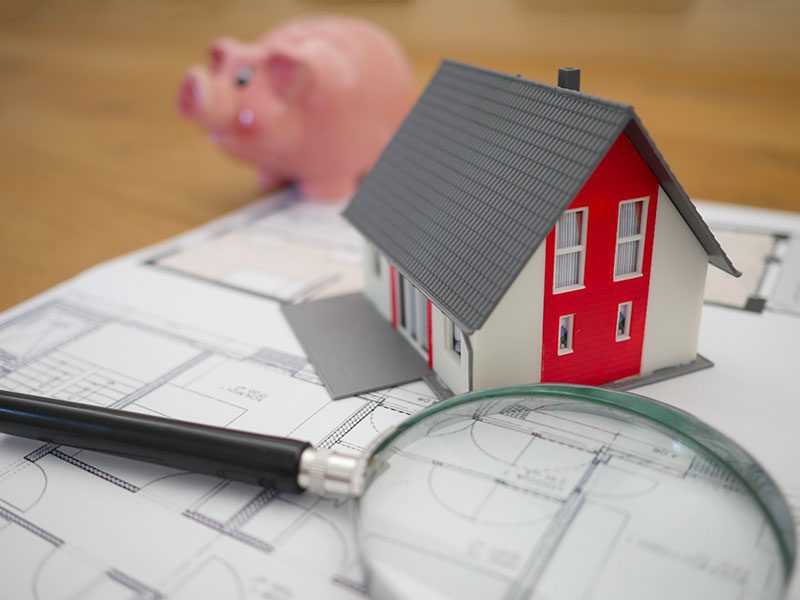 You are looking for accommodation in Geneva and you are a member of:
an international organization,

a permanent mission,

a Consulate General,

an NGO,

HUG and UNIGE (professors and doctoral students)

an International Sports Federation?
Are you a manager, owner or tenant having to surrender your lease?
Submitting your accommodation via our Housing Exchange is simple and free.
Just create an account, then publish your offer.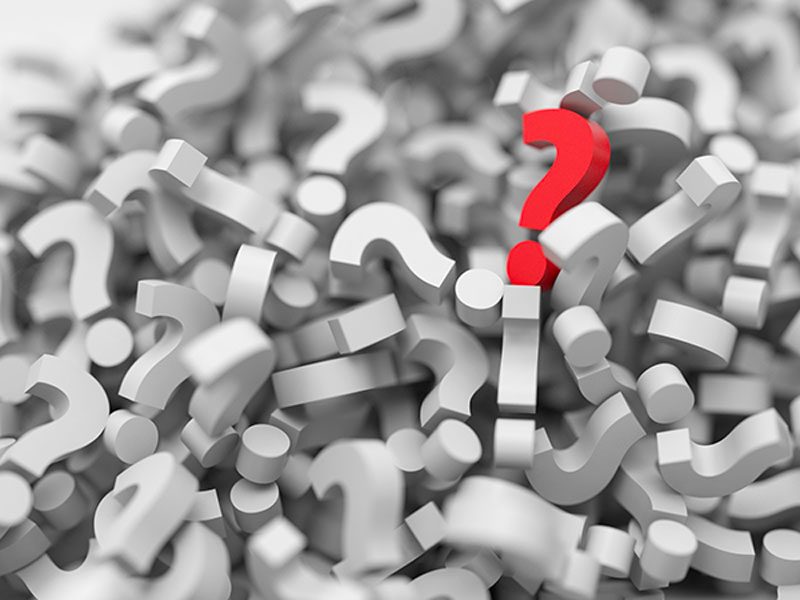 Already have an account ? Create your online account and manage your housing offers.
Conditions of housing offer
The conditions for being able to offer accommodation are :
minimum rental period of 1 month,
those interested will contact you directly to arrange a visit,
housing offers are valid for 30 days,
a warning message is sent one day before the deadline,
providers can modify, extend or archive their offers at any time,
an account can manage several offers,
housing offers requiring an agency commission are not accepted.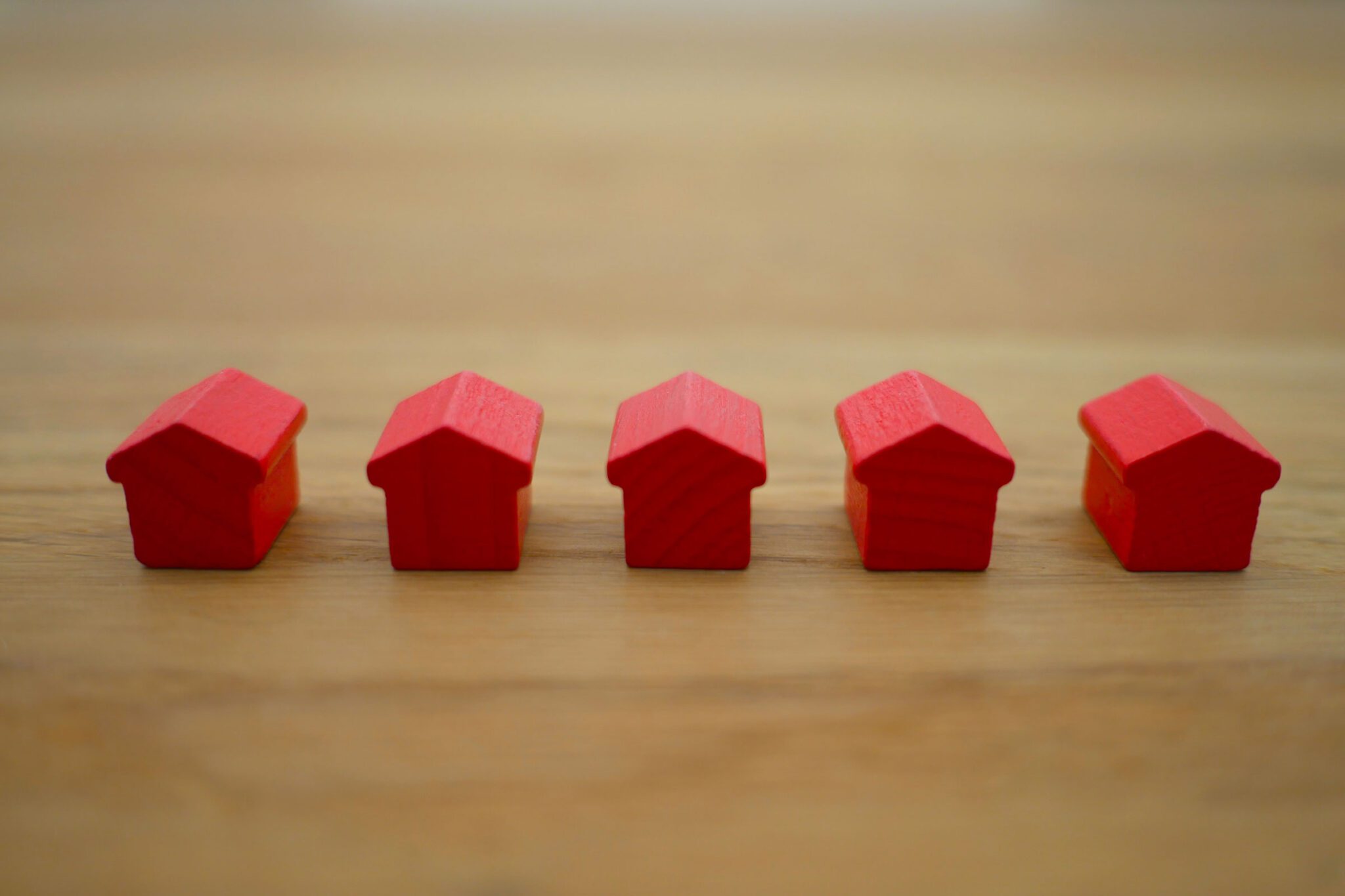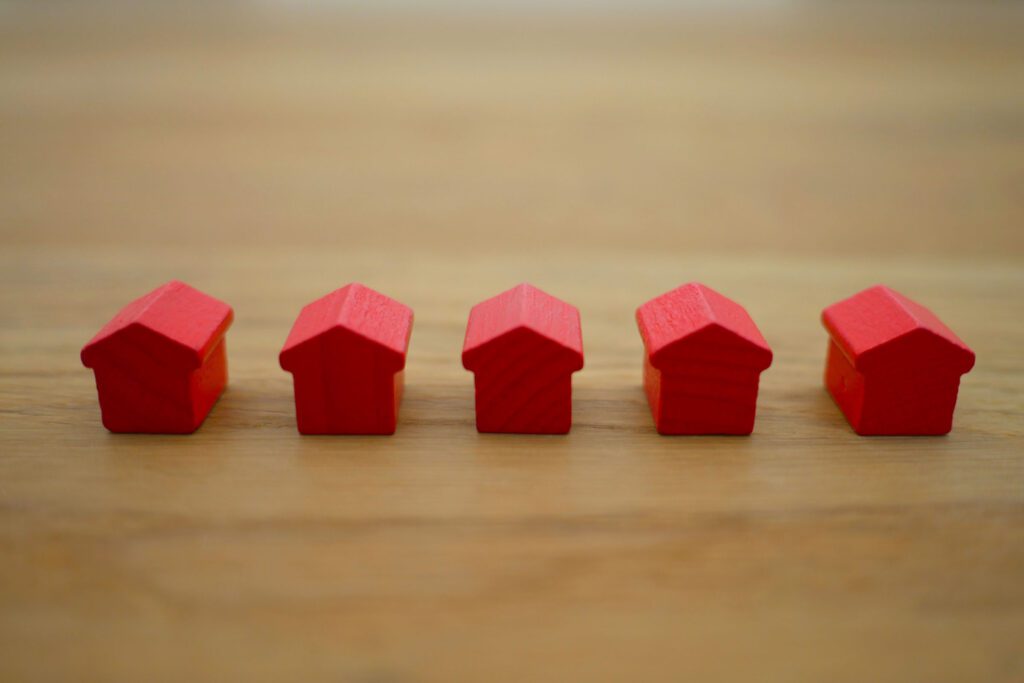 For further information :
Founded by the Swiss Confederation and the Republic and Canton of Geneva, the International Geneva Welcome Centre is the single entry point for the support and integration of employees of International Geneva and their families, NGOs and visiting delegates.