This page aims to support International Geneva entities in the context of the COVID-19 pandemic by allowing quick access to information and resources available online. It also relays official information from the Canton of Geneva and the Confederation.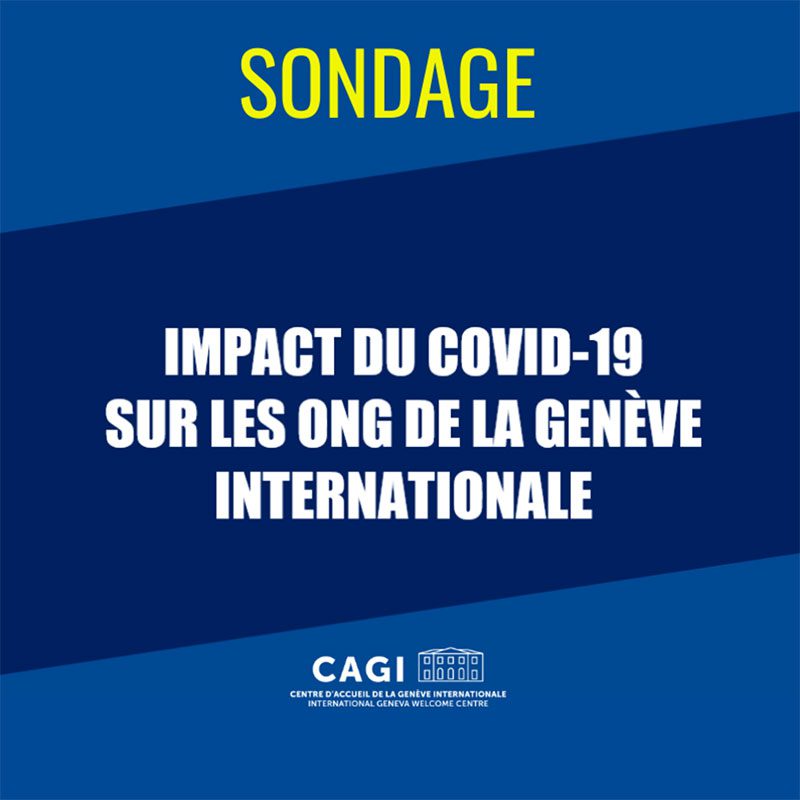 Impact of Covid-19 on NGOs
Founded by the Swiss Confederation and the Republic and Canton of Geneva, the International Geneva Welcome Centre is the single entry point for the support and integration of employees of International Geneva and their families, NGOs and visiting delegates.