CONDITIONS TO ACCESS CAGI'S SUPPORT
CAGI assists international non-governmental organizations (NGOs) established or wishing to establish themselves in the Geneva region.
CAGI's support to an NGO is conditional upon its registration in the CAGI NGO database. International NGOs with headquarters or a representative office in the Canton of Geneva and meeting the following cumulative conditions are eligible :
Be a non-profit organization.
Have regular and concrete activities in the Canton of Geneva.
Have a street address (a post office box alone is insufficient) in Canton of Geneva.
Operate in at least one of the following fields: (1) Environment and sustainable development, (2) Health, (3) Humanitarian Law & Action, Human Rights, Migration, (4) Labour, Economic Affairs, Trade, Science & Telecommunication, (5) Peace, Security and Disarmament.
Collaborate with an international organization (consultative status or proven collaboration).
Operate in at least two countries.
Do not undertake religious or political advocacy.
Useful information for NGOs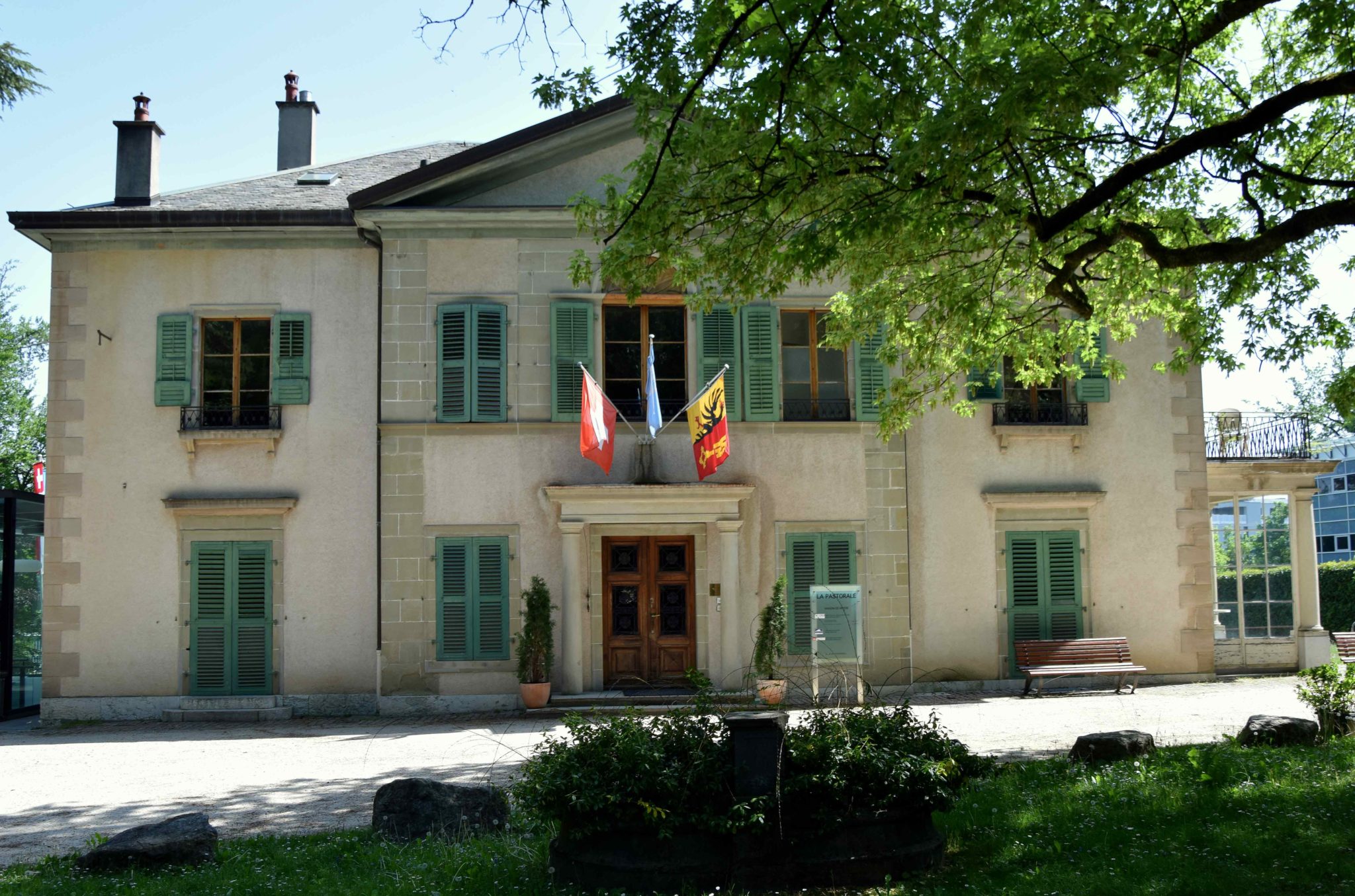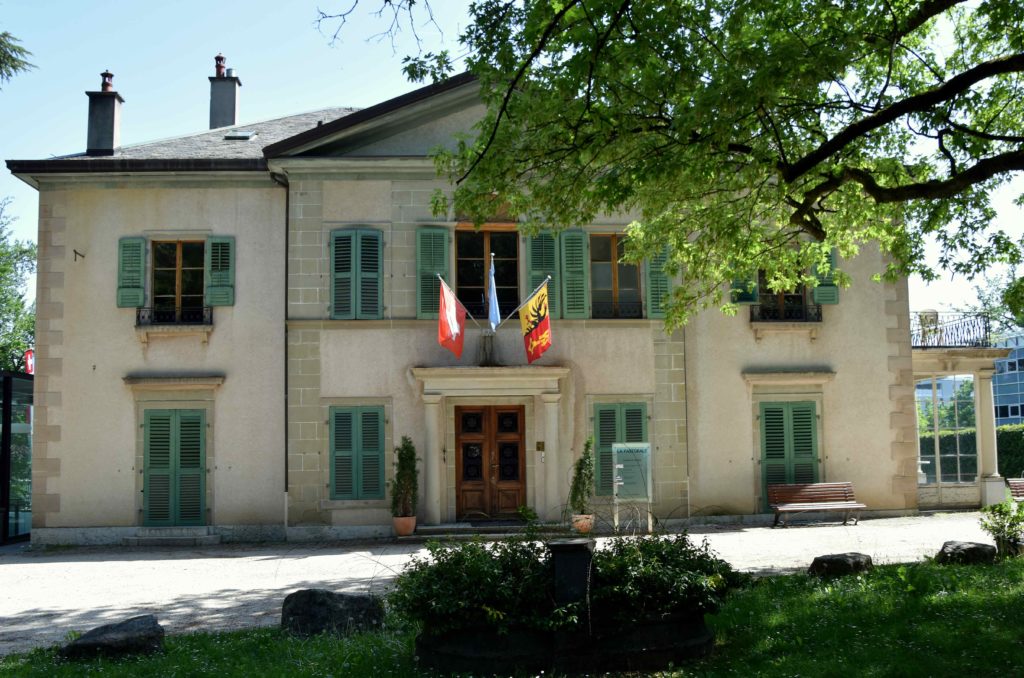 By appointment only: Monday to Friday from 9 a.m. to 12 p.m. / 2 p.m. to 4:30 p.m.
La Pastorale: Route de Ferney 106, 1202 Genève
Accès en transports publics (TPG): Lines 5, 8: stop Intercontinental; lines 20, 22, F: arrêt Appia. No parking on site.
Founded by the Swiss Confederation and the Republic and Canton of Geneva, the International Geneva Welcome Centre is the single entry point for the support and integration of employees of International Geneva and their families, NGOs and visiting delegates.