The CAGI assists international non-governmental organizations (NGOs) already established or seeking to do so in the Geneva region.
Conference and meeting spaces in Geneva
Spaces dedicated to International Geneva
The Foundation for buildings for international organizations (FIPOI), a member of CAGI, provides the actors of International Geneva with meeting and conference spaces for meetings hosting around 10 participants up to conferences hosting more than 2'000 people. 5 conference centres are operated by FIPOI:
the Geneva International Conference Center (CICG), a major meeting place for international organizations in Geneva located near the Place des Nations, has 21 conference rooms with a capacity of 20 to 2'200 seats, and 4'000m2 of exhibition space,
the Varembé Conference Center (CCV) located opposite the CICG has 5 conference rooms with a capacity of 20 to 200 seats,
the Administrative Centre of Varembé (CAV) close to the Place des Nations, offers a conference room that can accommodate from 12 to 60 people,
The International House of the Environment (MIE) close to the airport, is divided into two sites: MIE 1 and its 5 rooms reserved exclusively for the UN, and MIE 2 with its 5 rooms open to private individuals. Capacity of 10 rooms, from 15 to 110 people.
The Auditorium at La Pastorale, located next to CAGI (Maison de Maître), has a room with a capacity of 36 to 140 seats.
Book online
Other venues in Geneva
There are also many rooms suitable for all needs and budgets: meetings, conferences or receptions, check out the sites suggested in our Geneva Venues Guide :


conference room : allows projection on a screen, in a standard room or an auditorium,
meeting room : arranged with tables and chairs in a U, square, or according to your needs,
reception room : suitable for banquets and cocktail parties, standing or seated, as a single event or combined with a presentation.
Download the Geneva Venues Guide
Other spaces provided by CAGI members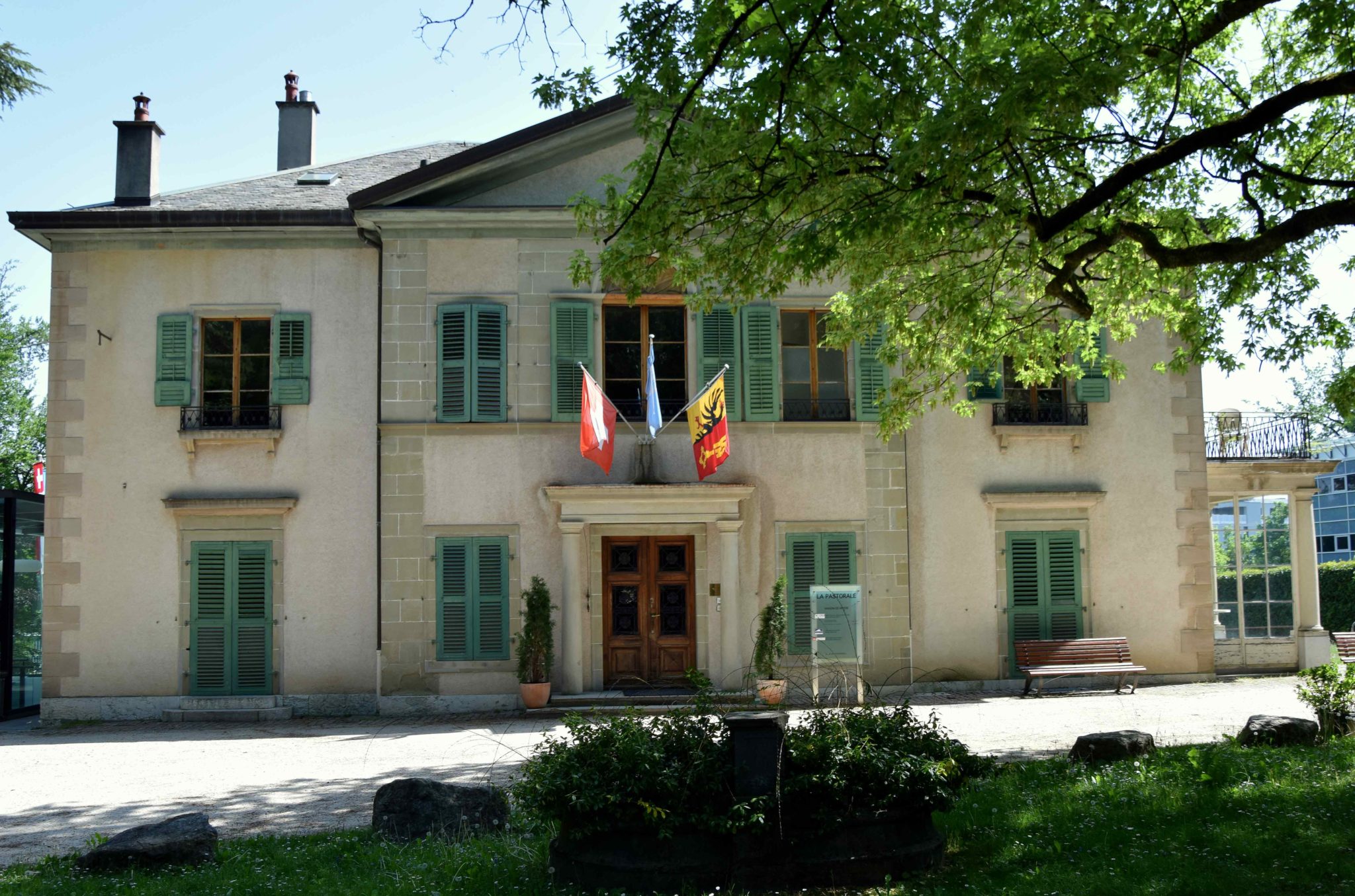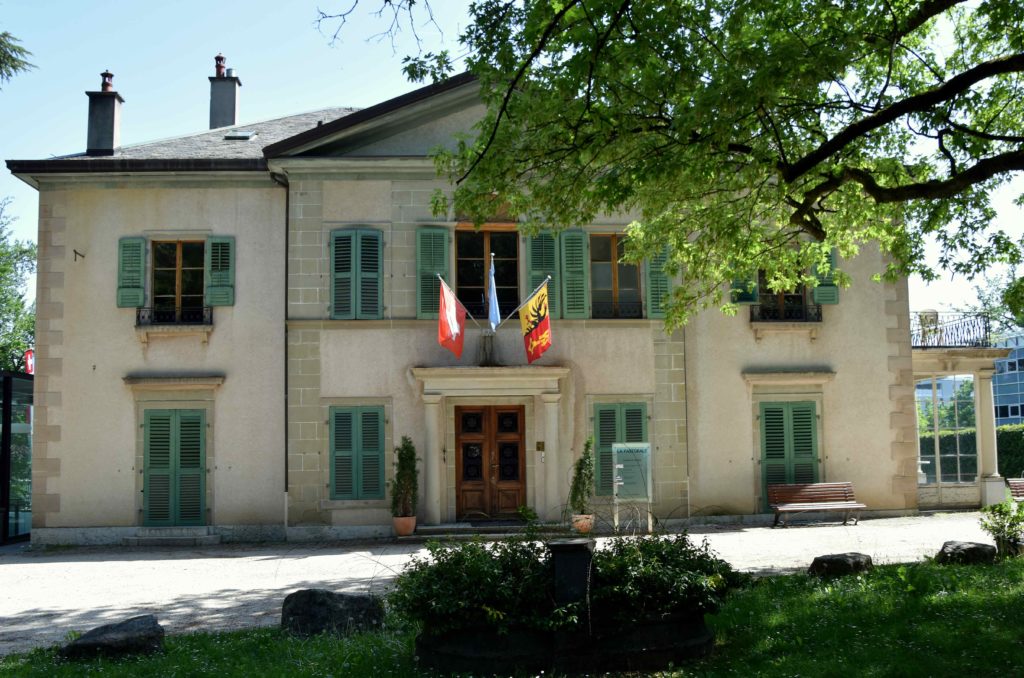 By appointment only: Monday to Friday from 9 a.m. to 12 p.m. / 2 p.m. to 4:30 p.m.
La Pastorale: Route de Ferney 106, 1202 Genève
Accès en transports publics (TPG): Lines 5, 8: stop Intercontinental; lines 20, 22, F: arrêt Appia. No parking on site.
Founded by the Swiss Confederation and the Republic and Canton of Geneva, the International Geneva Welcome Centre is the single entry point for the support and integration of employees of International Geneva and their families, NGOs and visiting delegates.