Housing primarily for internationals
You are looking for accommodation in Geneva and you are a member of :
of an international organization,
of a Permanent Mission ,
of a Consulate General ,
an NGO (association/foundation),
of an international sports federation.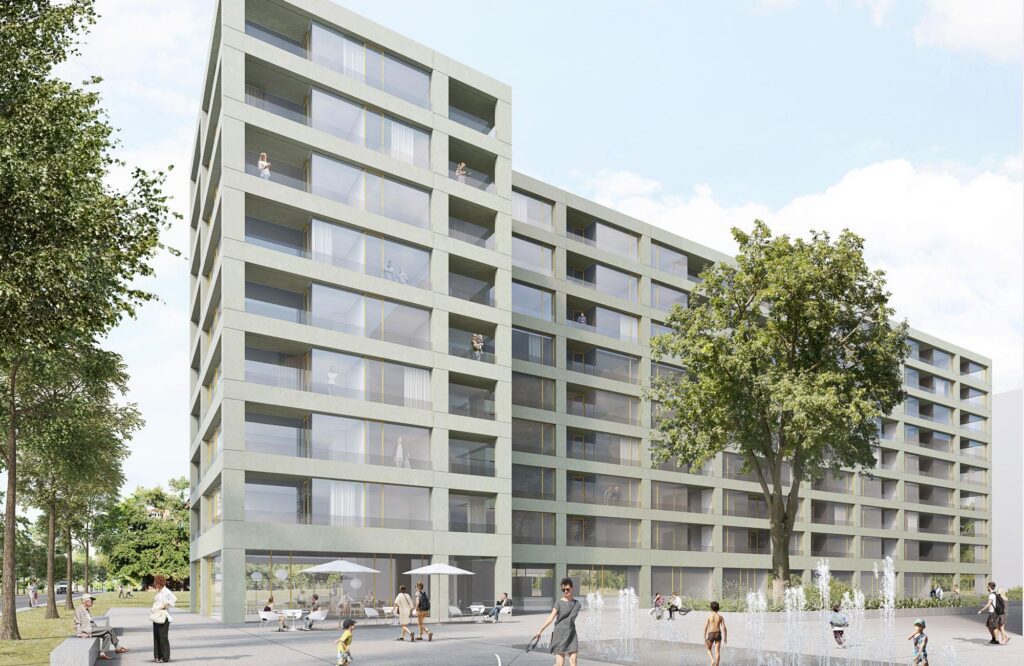 The Terra & Casa Foundation develops and maintains a housing stock whose housing is primarily made available to employees of International Geneva.
3 rooms apartment of 50m2 at CHF 1'421/month, charges and parking included in Pont-Céard, Versoix (near the train station and "Collège du Léman").
Studio at CHF 1'065.-/month, charges and parking included at the Promenade des Artisans, Meyrin (near public transport).
Other useful information for accommodation
Founded by the Swiss Confederation and the Republic and Canton of Geneva, the Geneva Welcome Centre is the single entry point for the support and integration of employees of International Geneva and their families, NGOs and visiting delegates.