Excursions and visits in the region
CAGI offers a programme of excursions, visits and regional events for international newcomers.
The CAGI Newcomers Network offers new international arrivals a programme of excursions and visits organized around three themes:
discovery of towns and neighbourhoods,
discovery of institutions and companies,
discovery of regional events and leisure activities.
The presence of many volunteers from the Fondation pour Genève Newcomers Network also helps to create friendly ties.
Registration in this group, valid for one non-renewable year, is free, but certain activities may require a modest financial contribution.
To receive the invitations, please request the registration form by email from: network.cagi@etat.ge.ch .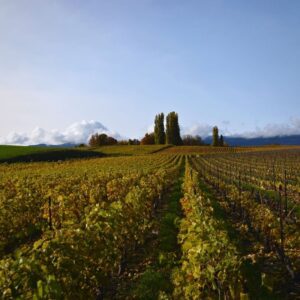 Monthly excursions on Saturdays to enjoy as a family with spouse and child(ren).
Programme of excursions 2023-2024
Saturday 10.2.24 – Snow-shoeing
A snowshoe tour at the Col de la Givrine in the Jura, followed by a hearty cheese "fondue" in the late afternoon.
Saturday 23.3.24 – Carouge
Discover Carouge, this old city of the Kingdom of Sardinia, the charm of its secret gardens, the creativity of its artists and craftsmen, the originality and the quality of its shops and the conviviality of its inhabitants.
Services of the Welcome Programme
Founded by the Swiss Confederation and the Republic and Canton of Geneva, the International Geneva Welcome Centre is the single entry point for the support and integration of employees of International Geneva and their families, NGOs and visiting delegates.