Practical information for internationals living in Geneva.
Geneva's shops are as varied as its culture !
Whatever your centers of interest, your budget, your needs, or the gifts to offer, you will find in Geneva countless boutiques and department stores that will delight young and old alike. Let yourself be guided and create your own tailor-made shopping experience!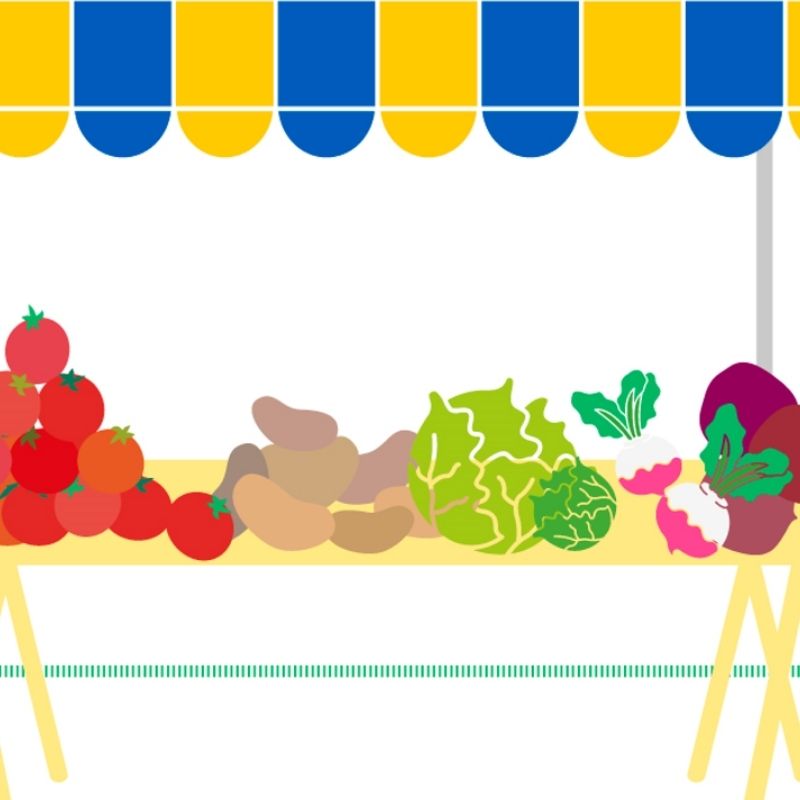 Tips for local products in Geneva
To learn about the practical aspects of daily life in Geneva and the region
Founded by the Swiss Confederation and the Republic and Canton of Geneva, the Geneva Welcome Centre is the single entry point for the support and integration of employees of International Geneva and their families, NGOs and visiting delegates.