The lessor is entitled to require the provision of a guarantee or deposit not exceeding a maximum of three months' rent in order to protect itself against possible delays in payment of rent, against possible damage to the housing / rented premises, or even against any other debt arising from the lease.
This amount should never be paid directly in cash or transferred to the lessor's account.
The sum must be deposited with a Swiss bank in the name of the tenant. The bank will establish a document certifying the constitution of the guarantee, a copy of which must be given to the lessor.
Guarantee or guarantee without deposit
Insurance companies such as Helvetia or private surety companies offer rental guarantees without a capital deposit. To benefit from it, you have to pay a single registration amount and, in the following years, an annual premium of a certain percentage of the rental guarantee.
At the end of the lease, the lessor will agree to the release of the guarantee. Failing this, the tenant may refer to the conciliation authority, notify an order to pay or wait for the expiry of the period of one year from the date of signature of the exit inventory.
In the event of a dispute with the lessor, when leaving the country, the tenant will inform his bank or the surety company and the Court of Leases and Rents of his new address.
The release of collateral assets may be initiated before the end of the lease if the lessor has a claim against the tenant, or be postponed in the event of a reservation issued following the inventory. The bank will release all or part of the guarantee only under the following conditions: either the lessee gives his approval, or the lessor presents to his advantage an enforceable judgment or an unopposed order to pay.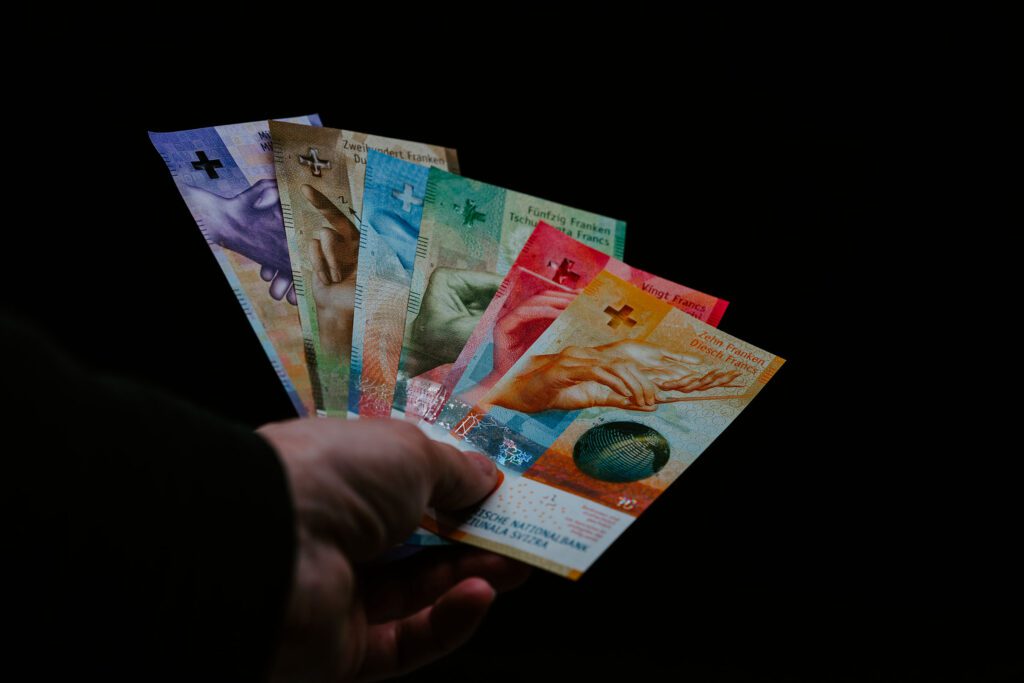 For further information : 
Other useful information for accommodation
Private liability, household and legal protection insurance
Early termination of the lease and exit inventory
Founded by the Swiss Confederation and the Republic and Canton of Geneva, the International Geneva Welcome Centre is the single entry point for the support and integration of employees of International Geneva and their families, NGOs and visiting delegates.