Practical information for internationals living in Geneva.
Everyone living and working in Switzerland must have compulsory basic health insurance. There is no family coverage, only individual coverage.
There are certain exceptions for employees of permanent missions, international organizations and their families, provided they are insured by their employer. More information on the Swiss mission website.
Regulations applicable to staff members of permanent missions (PM), staff members of international organizations (IO) and their families.
After your arrival, you have 3 months to choose an official health insurance company. In addition to the mandatory basic insurance, a variety of supplementary insurance options are also available to meet your specific lifestyle needs.
You will pay a monthly premium, based on an annual contract. The "deductible" is the "deductible" amount you pay each year for your treatment costs. Once the deductible is reached, the insurance company will then cover the costs.
Basic information on health insurance in Switzerland on the ch.ch website, a service of the Confederation, cantons and municipalities.
Compare offers from health insurers , visit comparis.ch.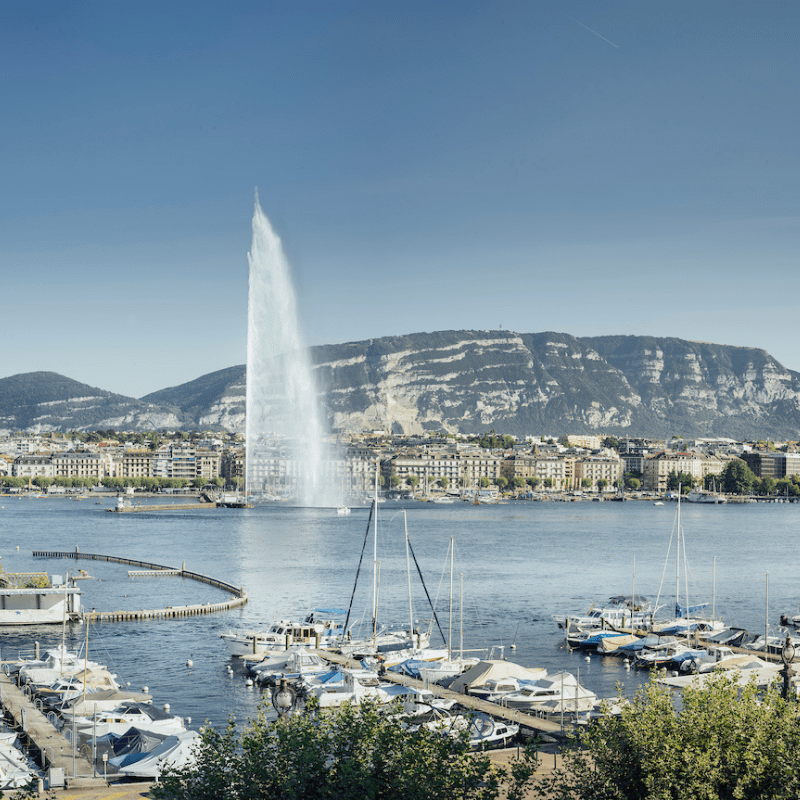 Founded by the Swiss Confederation and the Republic and Canton of Geneva, the International Geneva Welcome Centre is the single entry point for the support and integration of employees of International Geneva and their families, NGOs and visiting delegates.